---
About just-food.com
just-food.com is the online news, insight and research portal for the food industry.
just-food's editorial mission
just-food provides news, analysis and market intelligence on the global packaged food and food retail sectors. Our editorial team includes contributors from around the world, publishing a daily diet of the latest news, industry-leading insight and interviews with top executives. We offer an independent voice with a global remit, championing industry best practice wherever we find it.
---
just-food is an Aroq website, which has been featured on:
---
just-food's senior team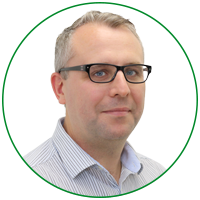 Dean Best
Managing editor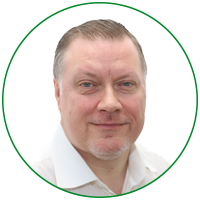 Andy Coyne
Deputy editor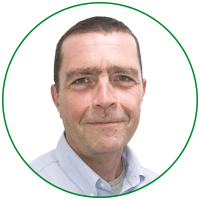 Simon Harvey
News editor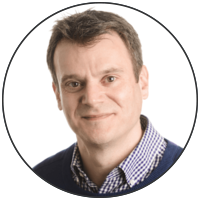 Andrew Leighton
Research director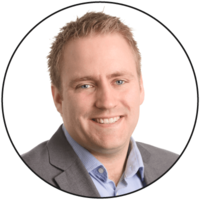 Sean Clinton
Corporate account manager
just-food's history
Since 1999, just-food has established a reputation for delivering independent, authoritative and timely business information. Today, our commitment to ground-breaking editorial remains as strong as ever, and just-food is rightly acknowledged as the essential business tool for food executives around the world.
just-food's revenue sources
just-food's outstanding market coverage is funded through the following revenue streams:
Membership
Thousands of food executives pay for membership of our exclusive members-only food content.
Research store
just-food is one of the web's biggest sellers of paid-for food research – including our own research reports.
Bespoke research
Our team of food industry experts work on one-off research projects on a consultative basis.
Marketing solutions
just-food provides selected companies with the ability to be seen by our audience of senior food decision makers.
Advertise on just-food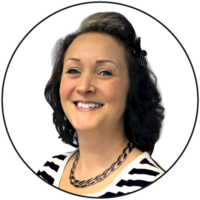 just-food.com is widely recognised as the online resource for the food industry. Every month, we help over 62,000 executives to keep abreast of the latest industry developments.
With a unique blend of news, analysis and research just-food provides an unmatched platform for advertisers to target global decision makers, resulting in maximum brand exposure.
Offering numerous advertising opportunities, just-food will tailor a campaign to suit your needs and help reach your objectives.
Our food research services
Our network of websites
just-food.com is owned by Aroq Ltd, a UK-based publisher of global industry-specific business news and information websites.