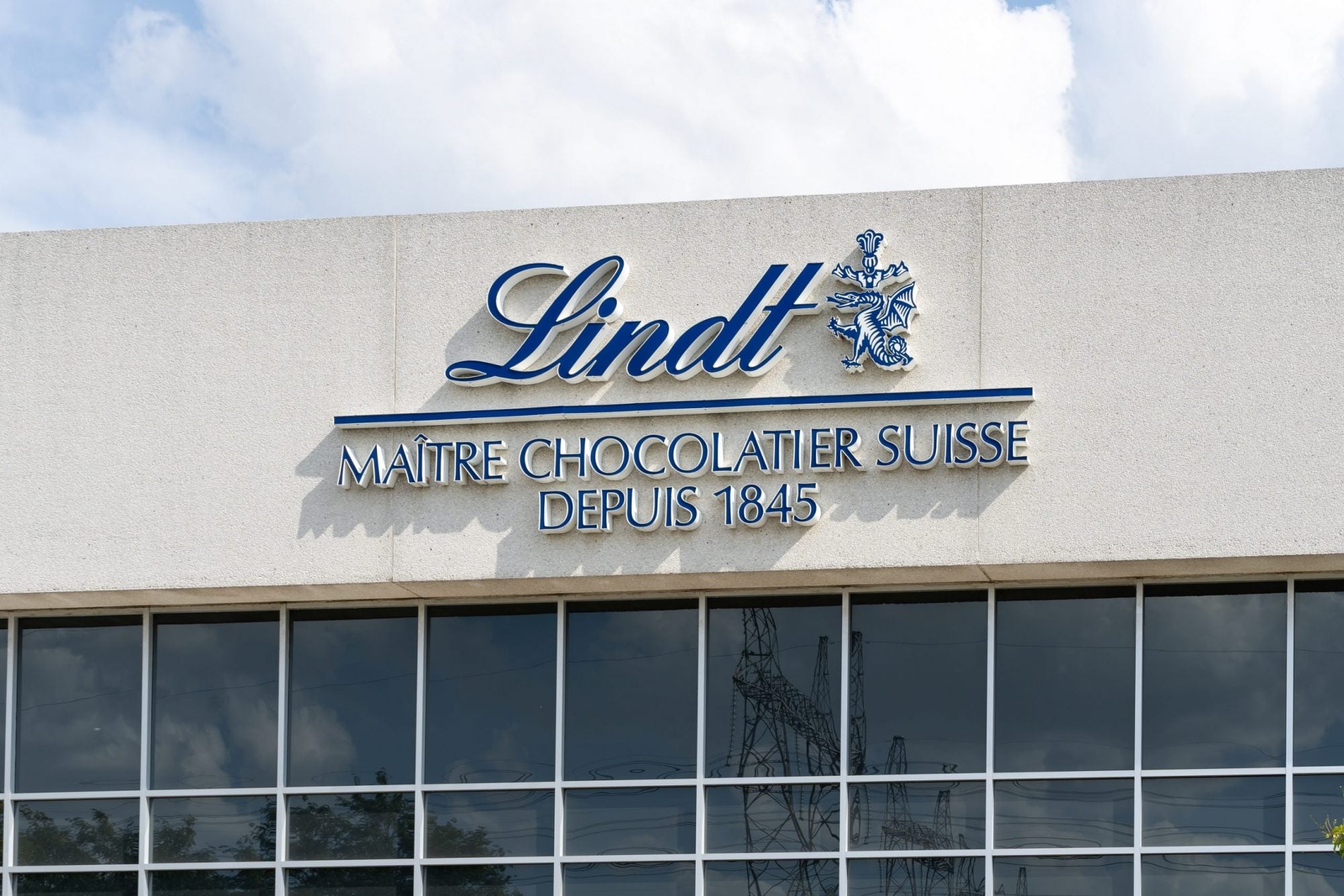 Nestlé and Lindt & Sprüngli are among the companies in the food industry best positioned to deal with the challenge of cybersecurity, analysis from GlobalData shows.
The assessment comes from GlobalData's Thematic Research unit, which ranks companies on a scale of one to five based on their likelihood to tackle issues like cybersecurity and emerge as long-term winners of the food sector.
Nestlé, for example, has advertised for 127 new cybersecurity jobs from January 2021 to December 2021 and mentioned cybersecurity in company filings two times.
The table below shows how GlobalData analysts scored the biggest companies in the food industry on their cybersecurity performance, as well as the number of new cybersecurity jobs, deals, patents and mentions in company reports since January 2021.
The final column in the table represents the overall score given to that company when it comes to their current cybersecurity position relative to their peers. A score of five indicates a company is a dominant player in this space, while companies that score less than three are vulnerable to being left behind. These can be read fairly straightforwardly.
The other datapoints in the table are more nuanced, showcasing recent cybersecurity investment across a range of areas over the past year. These metrics give an indication of whether cybersecurity is at the top of executives' minds now, but high numbers in these fields are just as likely to represent desperate attempts to catch-up as they are genuine strength in cybersecurity.
For example, a high number of mentions of cybersecurity in quarterly company filings could indicate either the company is reaping the rewards of previous investments, or it needs to invest more to catch up with the rest of the industry. Similarly, a high number of deals could indicate that a company is dominating the market, or that it is using mergers and acquisitions to fill in gaps in its offering.
Last month, GlobalData published figures that showed the proportion of food manufacturers hiring for cybersecurity-related positions rose in November compared with the equivalent month last year, with 35.3% of the companies included in our analysis recruiting for at least one such position.
This latest figure, sourced from Just Food parent GlobalData, was higher than the 27.7% of companies who were hiring for cybersecurity-related jobs a year ago, although it was down on the figure of 36.9% in October 2021.
A cyberattack on one of the world's largest food companies earlier last year highlighted how big business can be open to breaches and the industry appears to be looking to hire accordingly.
At the end of May, Brazil-based meat giant JBS saw its servers supporting the company's North American and Australian IT systems targeted by what the company called "an organised cybersecurity attack".
Within four days, JBS announced a "resolution" to the breach, stating its factories were "fully operational". The company said it paid "the equivalent" of US$11m to the hackers – said by the FBI to be REvil, a Russia cyber-criminal group also known as Sodinokibi – after consulting with "internal IT professionals and third-party cybersecurity experts".
The affair, following similar incidents in recent years on US brewer Molson Coors Beverage Co., snacks group Mondelez International and fast-food chain Wendy's, only underlines the importance boardrooms should place on the issue.
For more GlobalData research in the area of cyber jobs:
This article is based on GlobalData research figures as of 13 January 2022. For more up-to-date figures, check the GlobalData website.