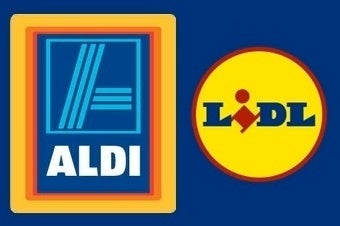 The disruptive impact of the discount retailers has dominated global retail headlines during the past month. In virtually every developed retail market, the discounters are making their mark – and established grocers are struggling to figure out a response.
Free Whitepaper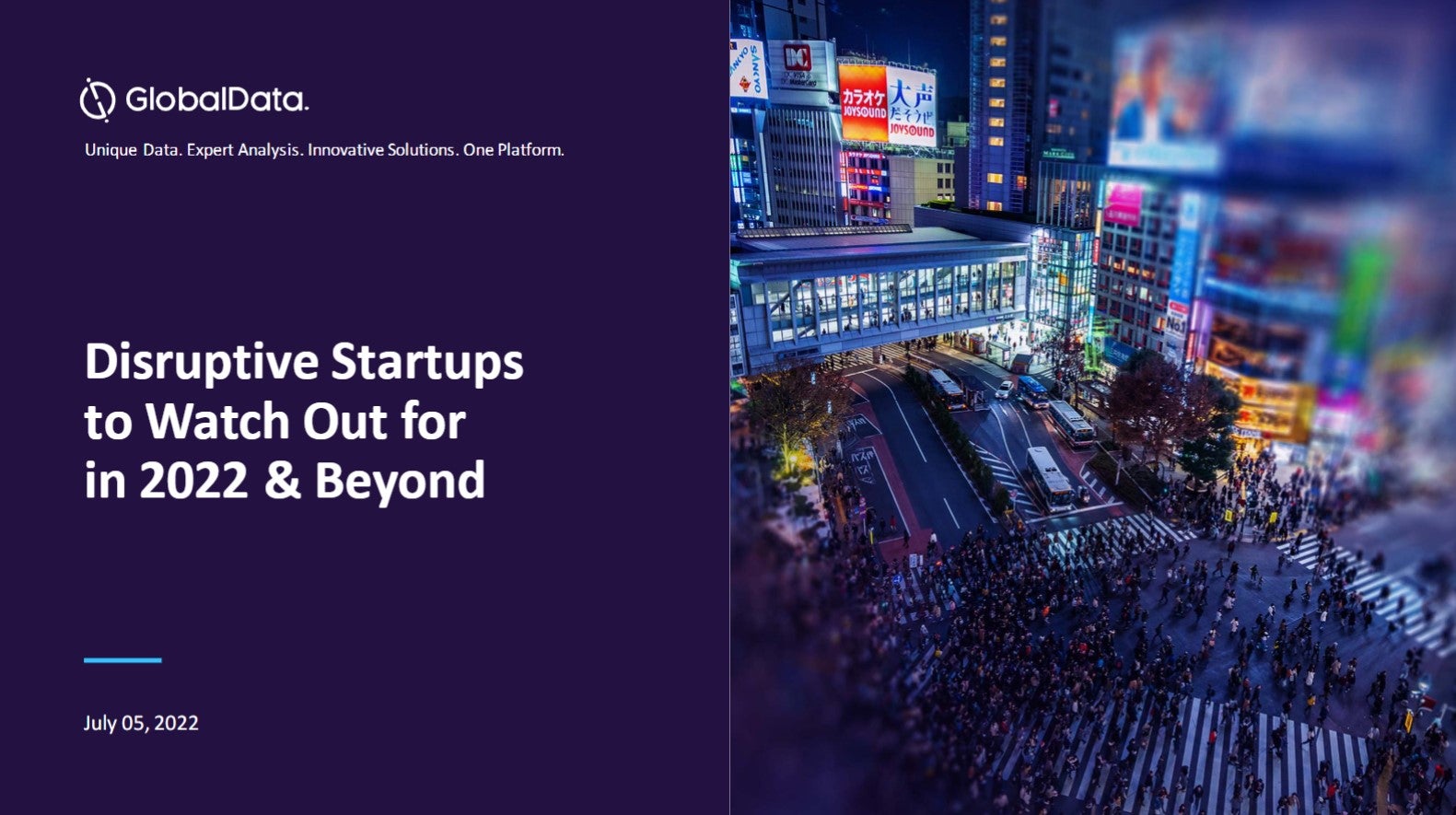 Disruptive start-ups to watch out for
2021 was a record-breaking year, with more businesses breaking into the billion-dollar club. Many start-ups have achieved or retained the unicorn status by the end of the year to reflect nearly a fivefold growth from that in 2020. This boom can be linked to a financing frenzy spurred by the quick adoption of technology and innovative solutions by start-ups gaining traction in response to the pandemic. However, the start-up ecosystem is now facing turbulent times for fundraising as investors seek long-term business strategies, valuations, and a route to profitability amid uncertain market circumstances. Nevertheless, 2022 has the potential to carry forward the momentum with multiple entities having a fair chance of being in the right place when aided by the right technologies. GlobalData leverages the power of alternative data to examine the health of start-ups across multiple dimensions including the quality of their innovations, market presence, and the funding they can attract. This helps our clients to analyze the disruptive potential of start-ups for early alliances, investments, and acquisition prospects to develop future-proof strategic roadmaps for a competitive advantage. Read our report and gather insights on the following topics:
Recent Unicorn trends
Unicorns in 2022
Future Unicorns
Start-ups to watch out for
Start-up ecosystem outlook by top geographies
by GlobalData
While the economy might not be looking as choppy as when the German discounters Aldi and Lidl started expanding in certain markets with a vengeance, consumers nevertheless remain on the look-out for a good deal. The discounters themselves keep prices low through limited assortment retailing, inventory turnover, low overheads and strict cost management.
Many incumbent retailers have responded to the threat through pricing and promotion. This is being supported by efforts to cut costs – a major factor influencing the merger of Ahold and Delhaize Group, a deal that was announced last week. The need to leverage synergies could well result in further retail consolidation in developed markets such as the UK, where there has been some speculation the country's largest five retailers could become targets for future M&A.
However, conventional grocers cannot win in a race to the bottom, Bill Bishop, co-founder of US-based retail analysts Brick Meets Click, cautions. "In terms of winning on price, I think it's exactly what's happening in the UK. The hard discounters are the ones that win when the competition is on a level playing field. Others are effective at winning through very clever marketing and merchandising, but it's hard to beat [the discount] model."
Bishop tells just-food many retailers are "further from the consumer today than is safe to be" and those with a clear identity are winning the day. On the one hand, the no-nonsense approach of Aldi and Lidl continues to pull in consumers. At the other end of the spectrum, you have the likes of Whole Foods Market and Wegmans in the US as well as Waitrose and Ocado in the UK – all of which are using their clear identity to hold up better under the discounter threat.
Here is a round-up of news and views on some of the key developments in grocery retailing during June.
Ahold and Delhaize announce merger
European retailers Ahold and Delhaize announced plans to merge their businesses in a move that will create one of the largest retailers in the Benelux and the fifth-biggest retailer in the US.
Ahold Delhaize expects to generate the majority of its EUR500m (US$560.8m) run rate synergy target in the US, where its operations have the greatest geographical overlap. The lacklustre performance of both companies in the market make synergies important to lifting their performance here. However, the firms were quick to point out the tie-up is also about benefiting from their expertise and capacity for innovation.
Dick Boer, Ahold's CEO, also insisted the combined company will deliver a better offer to customers, which should, if accurate, feed through to an improved sales outlook. "We will have an increased capacity to find ways to innovate together," he said during the conference call.
"We believe Ahold Delhaize as a combined company will deliver a better shopping experience for our customers. The customer is first and foremost the reason we exist and the key to a successful future. We see tremendous opportunities to leverage the resources and expertise of both companies and accelerate innovation to meet and exceed the expectations of customers – delivering better value, choice, service and ways to shop."
The jury, however, remains out on whether Ahold Delhaize will be able to deepen its relationship with US consumers.
For just-food's full analysis on the deal's impact, click here.
Whole Foods Market launching down-market format
For years, US natural and organic retailer chain Whole Foods Market was the darling of the investment community with its high growth rate, space expansion drive and clear identity. The retailer feeds into key trends such as growing demand for natural and organic products and, in many ways, Whole Foods was one of the first to the party as US consumers began to move in this direction.
However, there has been a significant increase in competition in this space as natural becomes more mainstream. Pricey Whole Foods has seen its sales disappoint investors as a result – up 3.6% on an organic basis in the second quarter.
The company announced it is responding to shifts in the US grocery scene by introducing a new, lower priced, format this month. The new stores will be called 365 By Whole Foods and are slated to begin opening in 2016.
"We are excited to introduce 365 by Whole Foods Market to bring healthy foods to even more communities with a fresh, quality-meets-value shopping experience that's fun and convenient," said Jeff Turnas, who will head up the new chain.
To some pundits, the development was viewed as an admission Whole Foods' current stores are simply too pricey. According to management estimates, 20% or more of US households shop at Whole Foods today but the new format could appeal to a broader customer segment that is around twice as large. The smaller format stores will allow Whole Foods to expand in developed and urban markets and the format will be priced competitively with conventional grocery stores. The firm hopes its "quality-meets-value" vision will allow it to compete with operators who have lead on price.
William Blair & Co. analyst Mark Miller was upbeat about the idea. "We like the branding decision because the Whole Foods connection implies high quality, and broader awareness of the 365 Everyday Value brand can strengthen Whole Foods' reputation for competitive pricing," he wrote in a note to investors. "The new format will have the same quality standards as Whole Foods, be more accessible, and act as a complement to the company's existing store base."
Significantly for the bottom line, the development costs associated with the new format are expected to be about 50% lower than opening a traditional Whole Foods location. Management plans to use Whole Foods' current regional infrastructure and use the existing supply chain for the 365 brand.
If Whole Foods is able to deliver a proposition where price and quality intersect seamlessly this could potentially have a significant impact on the development of retailing in the US – raising the bar and lifting consumer expectations.
A Lidl goes a long way: discounter to expand in US, Australia?
Lidl apparently appears to be plotting expansion in two highly competitive and developed grocery markets: the US and Australia.
The German discount grocer initially started to review the US market in 2013. According to The Wall Street Journal, the company has now solidified its plans to grow in the country and said it will invest $202m in its venture, including $77m for its US corporate headquarters in Arlington, Virginia, and $125m to develop a regional headquarters and distribution centre in Spotsylvania County. The company likely chose Virginia as its base of operations due to its strategic location and access to the populous north east region. This will, however, pit Lidl against Aldi and Save-a-Lot, the two largest discounters in the US – both of which are also in expansion mode.
Hard discounters account for a small proportion of the US grocery sector, but interest is growing among consumers and there is a strong case to suggest Lidl – alongside the other discounters – has plenty of room to grow in the market. Value shoppers are currently largely served by warehouse and club stores, as well as the growing dollar store segment. This – plus growing price competition among conventional and speciality grocers – means Lidl will need to bring more to the table than low prices alone.
Rumours are also abound privately-owned Lidl is gearing up to launch in Australia. Australia's two largest supermarkets – Woolworths Ltd and Coles – hold a very dominant market share but since its entry in 2001 Aldi has also been gaining ground – and forcing grocery prices down.
The Australian newspaper reported this month Lidl recently applied for trademark protection in the country and has contacted local logistics firms to set up the infrastructure needed to open a chain of supermarkets.
Ratings agency Moody's said if Lidl does expand in Australia the result will be further grocery deflation. The agency suggested Aldi would likely respond by ramping up its store opening programme and slashing prices.
"Woolworths and Coles will need to follow Aldi's price reductions on their private-label products to maintain the gap and this will ultimately lower profitability because the volume of goods sold would remain broadly constant," Moody's suggested.
This comes at a time when the relationship between retailers and their suppliers is firmly in the spotlight in Australia. A new grocery code governing retailer and supplier relationships came into effect this month. In this highly price-sensitive, intensely competitive market, what impact will the code have? With Aldi expanding aggressively and Lidl purportedly planning to enter the fray, it seems limiting the likes of Woolworths' and Coles' ability to extract "better terms" from their suppliers could add to the challenges that they face.
Tesco seeing "positive" LFL trends?
While Tesco booked declining first-quarter like-for-like sales, the company was quick to flag it slowed its rate of descent in the period. The supermarket giant said its 1.3% drop in sales in the 13 weeks to the end-May is "another step in the right direction". Analysts had been forecasting a slump of 1.6% to 3%. The news represents an improvement from a LFL sales drop of 1.7% in the preceding quarter and the massive 4% decline Tesco booked in the comparable period of last year.
Cheif executive Dave Lewis said: "The improvements we are making are starting to have an effect. We are fixing the fundamentals of shopping to win back customers and relying less on short-term couponing.
"Customers are experiencing better service, better availability and lower, more stable prices and are buying more things, more often, at Tesco."
Pundits suggested Tesco's performance in the quarter showed that the group could be turning a corner. Conlumino MD Neil Saunders observed: "While it may seem paradoxical that sales declines can be lauded as an indication of positive progress, against the backdrop of an exceptionally tough grocery market, this is exactly what Tesco's latest numbers demonstrate… They give a clear signal that the declines at Tesco – while still in evidence – are beginning to moderate."
The UK grocery sector is marked by deflation, with little progress on volumes being made. Saunders said in this context Tesco could be "winning winning the all-important battle for customer share".
However, figures released today (30 June) by Kantar Worldpanel suggest all of the UK's incumbent grocers are losing out to Aldi and Lidl. For the 12 weeks ending 21 June, Tesco and Sainsbury's sales were down 1.3% while Wal-Mart owned Asda saw sales slide 3.5%. In contrast, Aldi's sales rose 15.4% and Lidl's sales increased 9.1%.
The growth of the low-price retailers meant overall grocery prices were down 1.7% in the market.
In general, growth of the discounters presents some specific challenges to food manufacturers – especially branded food makers. However, it would be unfair to characterise the discounters as squeezing suppliers to extract low prices. The Grocery Code adjudicator published a league table this month that showed – contrary to popular conceptions – the discounters are among the "fairest" retailers in their interactions with suppliers, with Aldi coming in in pole position.
Free Whitepaper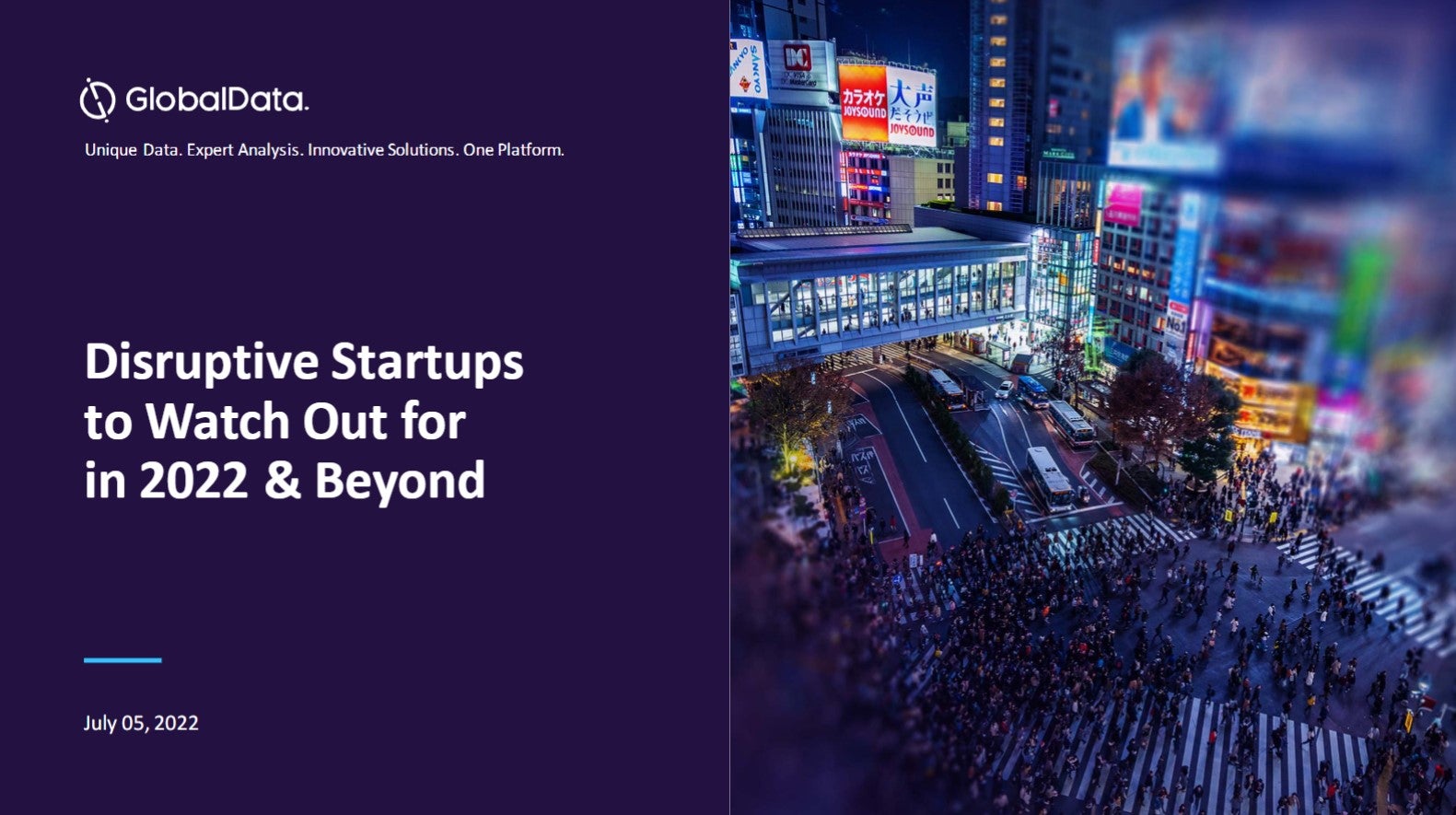 Disruptive start-ups to watch out for
2021 was a record-breaking year, with more businesses breaking into the billion-dollar club. Many start-ups have achieved or retained the unicorn status by the end of the year to reflect nearly a fivefold growth from that in 2020. This boom can be linked to a financing frenzy spurred by the quick adoption of technology and innovative solutions by start-ups gaining traction in response to the pandemic. However, the start-up ecosystem is now facing turbulent times for fundraising as investors seek long-term business strategies, valuations, and a route to profitability amid uncertain market circumstances. Nevertheless, 2022 has the potential to carry forward the momentum with multiple entities having a fair chance of being in the right place when aided by the right technologies. GlobalData leverages the power of alternative data to examine the health of start-ups across multiple dimensions including the quality of their innovations, market presence, and the funding they can attract. This helps our clients to analyze the disruptive potential of start-ups for early alliances, investments, and acquisition prospects to develop future-proof strategic roadmaps for a competitive advantage. Read our report and gather insights on the following topics:
Recent Unicorn trends
Unicorns in 2022
Future Unicorns
Start-ups to watch out for
Start-up ecosystem outlook by top geographies
by GlobalData