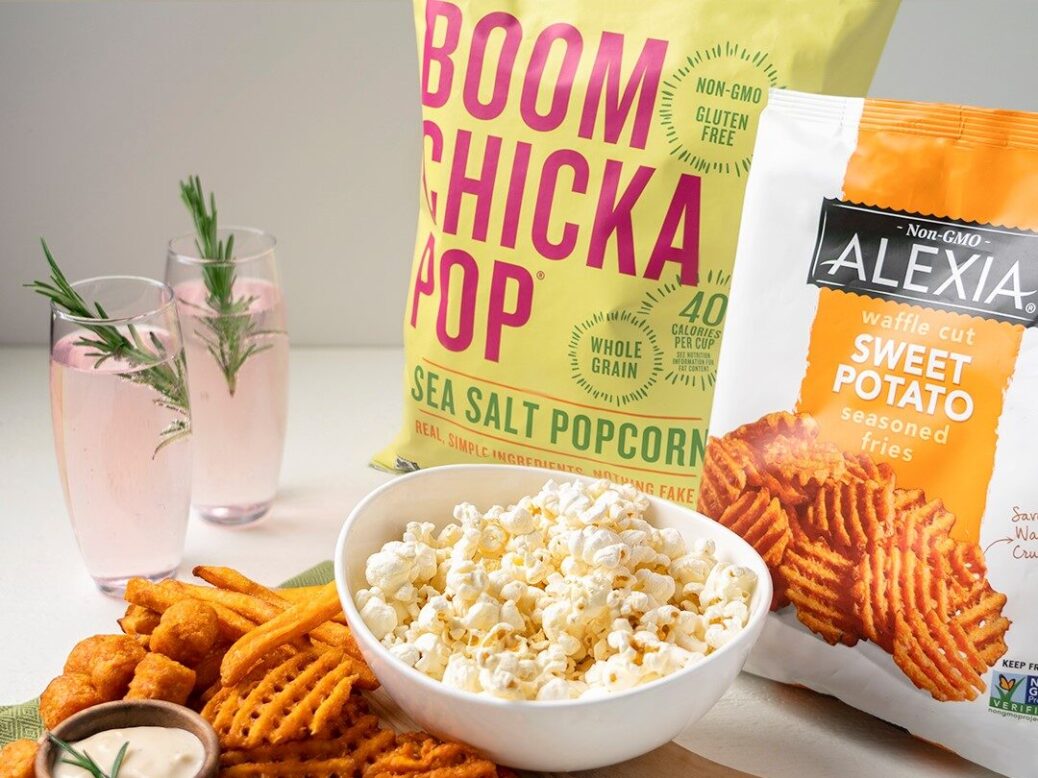 Conagra Brands is the food manufacturer best positioned to take advantage of disruption in the snacks sector, according to GlobalData analysts.
Free Whitepaper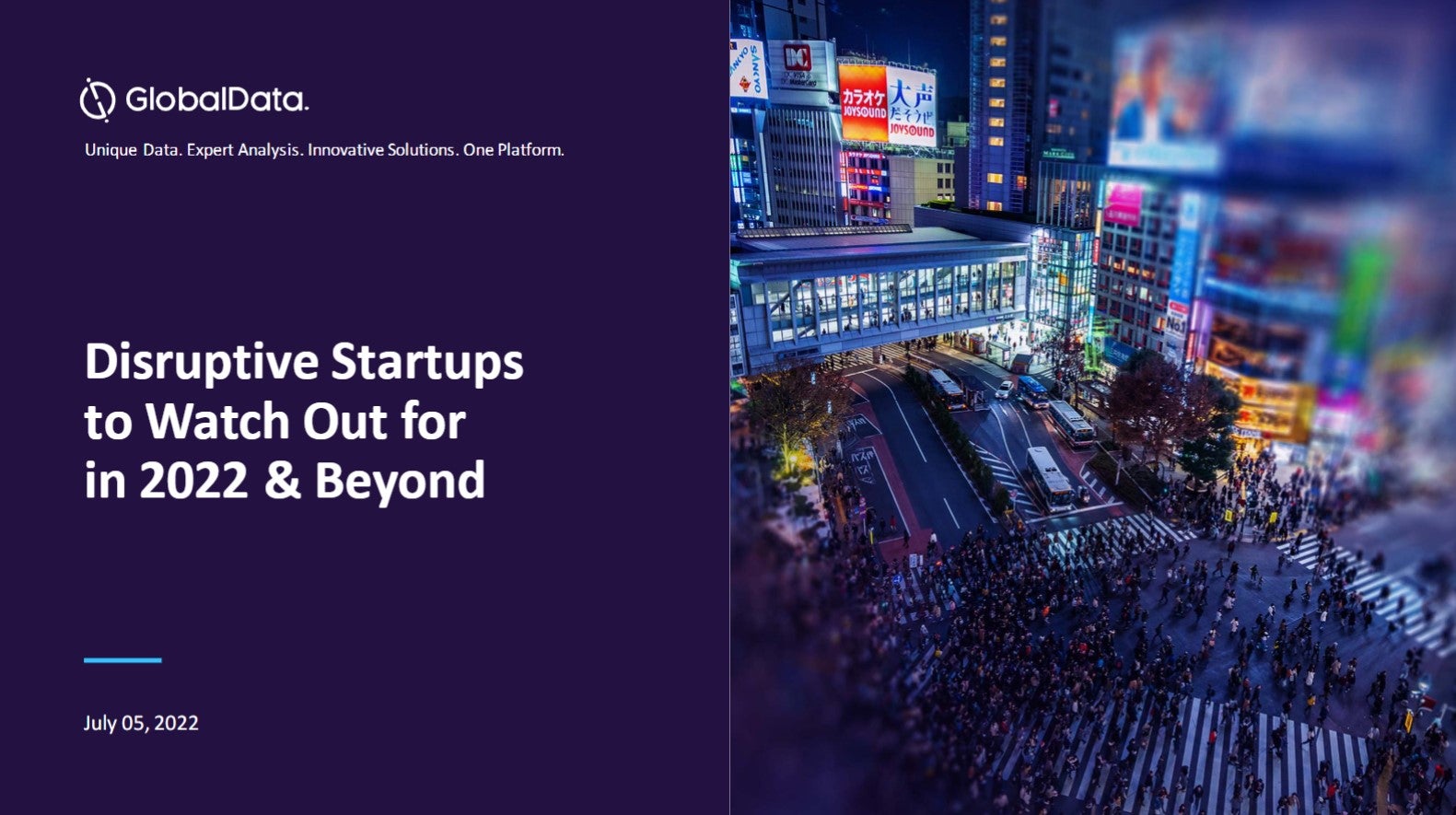 Disruptive start-ups to watch out for
2021 was a record-breaking year, with more businesses breaking into the billion-dollar club. Many start-ups have achieved or retained the unicorn status by the end of the year to reflect nearly a fivefold growth from that in 2020. This boom can be linked to a financing frenzy spurred by the quick adoption of technology and innovative solutions by start-ups gaining traction in response to the pandemic. However, the start-up ecosystem is now facing turbulent times for fundraising as investors seek long-term business strategies, valuations, and a route to profitability amid uncertain market circumstances. Nevertheless, 2022 has the potential to carry forward the momentum with multiple entities having a fair chance of being in the right place when aided by the right technologies. GlobalData leverages the power of alternative data to examine the health of start-ups across multiple dimensions including the quality of their innovations, market presence, and the funding they can attract. This helps our clients to analyze the disruptive potential of start-ups for early alliances, investments, and acquisition prospects to develop future-proof strategic roadmaps for a competitive advantage. Read our report and gather insights on the following topics:
Recent Unicorn trends
Unicorns in 2022
Future Unicorns
Start-ups to watch out for
Start-up ecosystem outlook by top geographies
by GlobalData
The US-based firm comes top of the list in a ranking of overall leadership in the areas GlobalData – Just Food's parent – says matter most for beverage alcohol groups.
These areas describe technological, macroeconomic and industry-specific challenges that companies are facing, as well as the opportunities they create. GlobalData's research sets out how these issues may create the long-term winners and losers in the snacks industry.
Conagra, home to snack brands including Angie's Boomchickapop popcorn, received scores of four in areas including e-commerce, health and wellness, ESG, artificial intelligence and the concept of the 'future of work'.
Free White Paper
Alice Popple, a consumer analyst at GlobalData, pointed to some of the initiatives rolled out by Conagra that informed GlobalData's rankings.
"Conagra Brands excelled in its e-commerce offering during the pandemic, as they invested in online retail to meet the needs of consumers demanding convenience and safety," she said. "Meanwhile, Conagra is using AI to identify trends and develop new products, in order to produce desirable and market-forward products efficiently and effectively with fewer resources."
The scores awarded to companies represent GlobalData analysts' assessments of the competitiveness of each business regarding a particular theme. They are then weighted based on their importance and used to create the final industry ranking.
Conagra Brands is followed in GlobalData's rankings by Mexico-based bakery and snacks group Grupo Bimbo, Nestlé and US snacks major Hershey.
The interactive graphic below allows a comparison of company ratings across the ten themes in question. The higher up a business is on the list, the better positioned it is to weather disruption in the future, while the groups at the bottom are, GlobalData says, more vulnerable to disruptive threats.
Click on any of the companies to compare them across all the themes in GlobalData's analysis.
These scores are based on overall technology, macroeconomic and sector-specific leadership in ten of the key themes that matter most to the food industry and are generated by GlobalData analysts' assessments.
This article is based on GlobalData research figures as of 15 August 2022. For more up-to-date figures, check the GlobalData website.
Free Whitepaper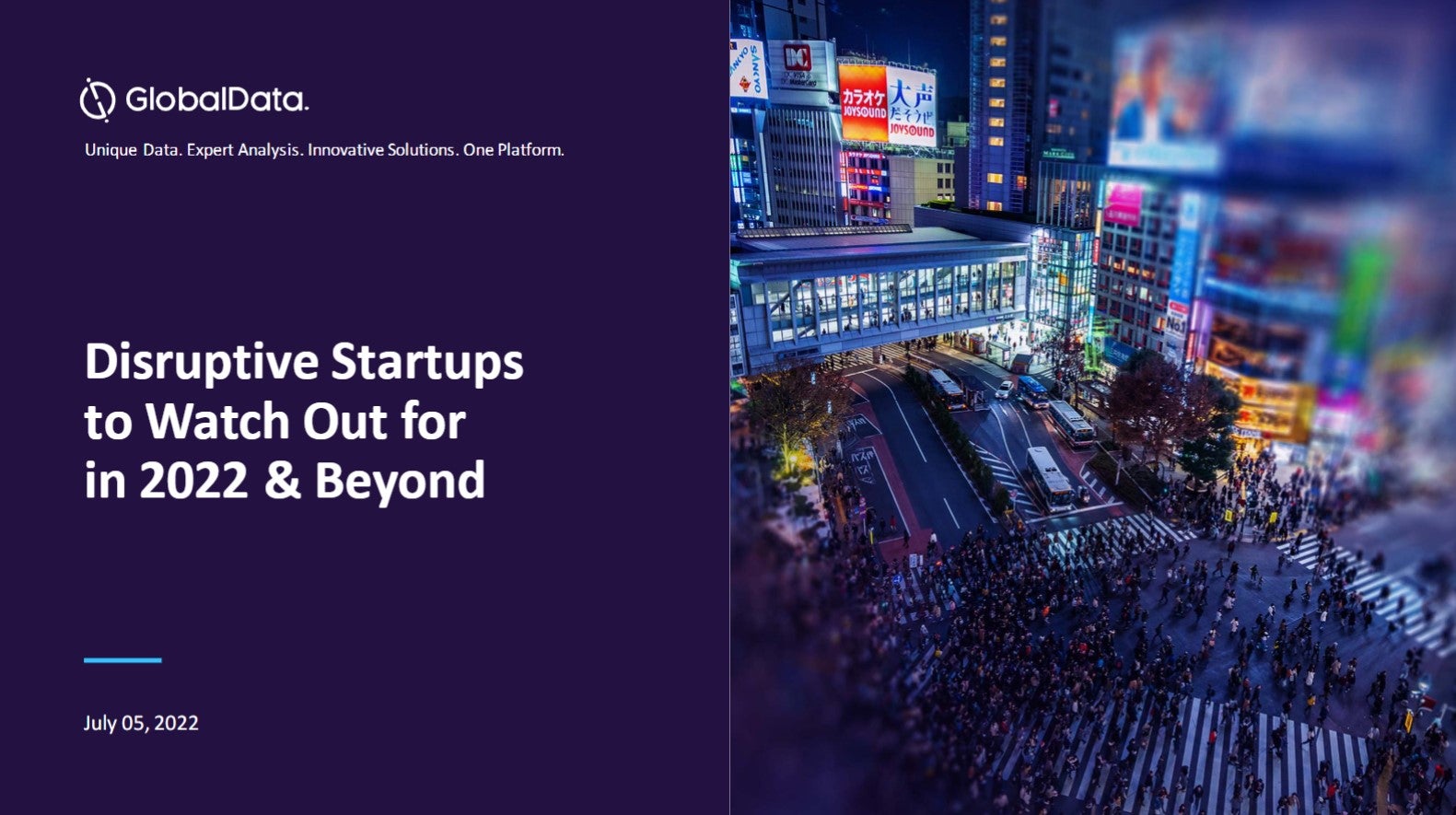 Disruptive start-ups to watch out for
2021 was a record-breaking year, with more businesses breaking into the billion-dollar club. Many start-ups have achieved or retained the unicorn status by the end of the year to reflect nearly a fivefold growth from that in 2020. This boom can be linked to a financing frenzy spurred by the quick adoption of technology and innovative solutions by start-ups gaining traction in response to the pandemic. However, the start-up ecosystem is now facing turbulent times for fundraising as investors seek long-term business strategies, valuations, and a route to profitability amid uncertain market circumstances. Nevertheless, 2022 has the potential to carry forward the momentum with multiple entities having a fair chance of being in the right place when aided by the right technologies. GlobalData leverages the power of alternative data to examine the health of start-ups across multiple dimensions including the quality of their innovations, market presence, and the funding they can attract. This helps our clients to analyze the disruptive potential of start-ups for early alliances, investments, and acquisition prospects to develop future-proof strategic roadmaps for a competitive advantage. Read our report and gather insights on the following topics:
Recent Unicorn trends
Unicorns in 2022
Future Unicorns
Start-ups to watch out for
Start-up ecosystem outlook by top geographies
by GlobalData