just-food authors and correspondents
Andy Coyne
Biography
Andy Coyne, just-food.com's deputy editor, is a journalist with 30 years' experience, much of it in the business media.
He has edited print and online titles in the UK covering general business, commercial property and international finance.
Andy has also freelanced extensively for national and international magazines and newspapers in India, Hong Kong and the Middle East.
Articles by Andy Coyne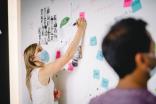 Hatching new ideas – Big Food's incubator and accelerator programmes 28 October 2020
Our guide to some of the main incubators and accelerators operated by major food manufacturers as they look to tap into some of the consumer trends shaping demand.
---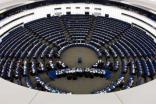 European Parliament decision sanctions use of veggie burger branding 23 October 2020
The European Parliament has ruled on whether branding such as vegetable 'burger' or 'cheese alternative' can be used to describe plant-based meat and dairy alternatives.
---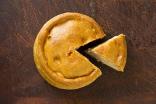 UK brings in new rules to protect iconic food types post-Brexit 23 October 2020
The UK government has taken action to protect iconic food names such as Stilton cheese and Melton Mowbray pork pies after the end of the Brexit transition period.
---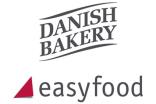 Orkla subsidiary Easyfood reveals expansion plans 23 October 2020
Nordic food manufacturer Orkla has revealed expansion plans for Easyfood, the Danish snack food business in which it has a majority stake.
---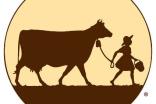 Former Blue Bell Creameries boss Paul Kruse charged in relation to listeria outbreak 22 October 2020
A former senior executive of US ice cream business Blue Bell Creameries has been charged in connection with a 2015 listeria outbreak linked to the company's products.
---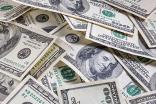 Natural Order Acquisition Corp. aims to beat record for plant-based IPO 22 October 2020
A new US shell company with ambitions to acquire a business in the plant-based food area is aiming to raise a record amount from an initial public offering (IPO).
---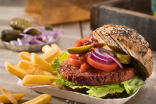 Europe plant-protein market set for 10% annual growth but still small beer – study 22 October 2020
A new report from Dutch bank ING has forecast the size of the plant-based meat and dairy alternatives food market in Europe in 2025.
---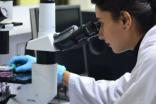 Can cell-based dairy muscle way into crowded dairy-alts market? 22 October 2020
Andy Coyne examines the progress of the nascent cell-based dairy technology and seeks to determine whether there is a market for the products they are working on.
---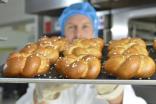 Aryzta board said to be split over Elliott takeover bid 21 October 2020
A newspaper report is suggesting a potential takeover bid for Swiss-Irish bakery group Aryzta is getting a mixed reaction from its board.
---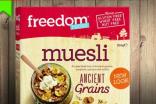 Freedom Foods extends share trading halt again as fraud probe continues 20 October 2020
Australia's Freedom Foods Group has issued an update to the market on the suspension of trading in its shares.
---