just-food authors and correspondents
Ben Sillitoe
Articles by Ben Sillitoe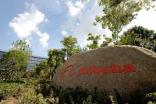 How should food companies work with Alibaba? 16 August 2019
Alibaba's online marketplace Tmall is soon mooted to overtake Walmart to become the world's largest B2C retailer. Naturally, food companies want to work with the Chinese behemoth.
---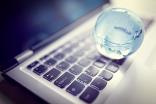 What are the latest talking points among grocery e-commerce executives? 24 July 2018
From shoppable recipes, to online marketplace stores and voice technology, Ben Sillitoe looks at the opportunities, challenges and emerging trends for food manufacturers developing online strategies.
---