just-food authors and correspondents
Helen Arnold
Articles by Helen Arnold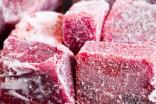 Japan ups the protectionist ante with higher tariffs on imported beef 28 July 2017
Japan has introduced emergency measures to protect its beef industry by increasing the tariffs on imported frozen beef from the US and other countries.
---
UK meat processor goes under, jobs lost 28 July 2017
UK meat processor Cleveland Meat Company has gone into administration with the loss of 68 jobs.
---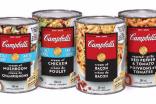 Campbell backs food start-ups with mentoring programme 28 July 2017
The Campbell Soup Company is the latest food company to invest in start-ups in the sector via a partnership with an incubator company.
---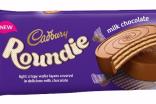 New sales director for Mondelez impulse sector 28 July 2017
Cadbury owner Mondelez International has appointed Scott Snell as its new sales director of the UK impulse sector.
---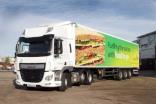 Greencore Q3 sales up, reveals date of UK plant closure 27 July 2017
Ireland-based convenience food group Greencore has reported a 77% increase in sales but revealed the date for a factory closure in the UK.
---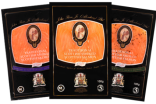 Salmon producer John Ross sold to Baltic rival 27 July 2017
Family owned luxury Scottish smoked salmon producer John Ross has been snapped up by a Baltic rival, Estonia-based PRFoods, in what has been described as a "sub £20m deal".
---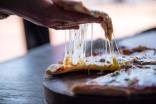 Schwan's deals add to its pizza market presence 27 July 2017
US frozen food manufacturer Schwan's has expanded its presence in the pizza market with the acquisition of Better Baked Foods and Drayton Foods from NE Foods.
---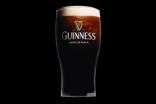 UK cheese firm Windyridge signs deal with Guinness 27 July 2017
UK cheese blending company Windyridge Cheese has high hopes that its turnover is set to double or even triple after signing a deal with drinks giant Diageo to produce a Guinness-flavoured cheese.
---
Rayburn takes top seat at Know Allergies 27 July 2017
US allergen-free granola bar producer Know Allergies has appointed Greg Rayburn as CEO with effect from 1 August.
---
Norway aims to slash food waste by 50% by 2030 11 July 2017
The Norwegian government and food industry have signed an agreement pledging to halve food waste by 2030.
---