just-food authors and correspondents
Jens Kastner
Articles by Jens Kastner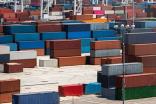 How China's expansion of e-commerce zones could benefit overseas food companies 10 June 2020
China has expanded its cross-border e-commerce (CBEC) scheme to push up trade battered by Covid-19. We look at the possible benefits for food companies exporting to the country.
---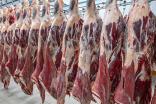 Covid-19 - German plan to shake up meat-factory staffing, health rules 20 May 2020
Germany has announced moves to improve labour standards in a meat sector criticised for poor health and safety due to a rash of outbreaks of Covid-19.
---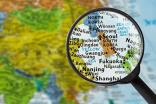 South Korea releases new nutritional labelling guidelines 3 February 2020
South Korea has released new guidelines designed to enable food companies selling into the country to more easily comply with national nutrition labelling regulations.
---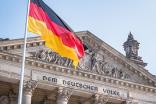 German local regulators under fire in meat listeria scandal 18 October 2019
Germany's federal food ministry has summoned state-level counterparts for crisis talks following revelations listeria-tainted meat products killed three people and made 37 ill.
---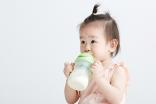 Shengyuan buys fellow China infant-formula maker Harbin Alfbeta 4 October 2019
Chinese infant-formula firm Shengyuan International Group, trading as Synutra, has acquired a local competitor.
---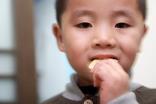 China's fight against obesity augurs change for food businesses 20 August 2019
Jens Kastner looks at how international food businesses selling their products in China are responding to the country's plans to target obesity.
---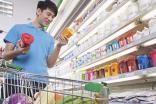 China plans to reduce salt, sugar intake 9 August 2019
The Chinese government has been releasing plans to reduce China food consumers' intake of salt, sugar and edible oil.
---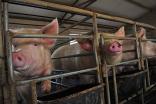 Who stands to gain from China's African swine fever crisis? 17 June 2019
China's farming industry has seen African swine fever sweep across the country, with mass culling of pigs and rising prices. But which countries could benefit?
---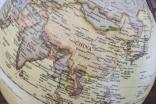 China's Henan Kedi Dairy to buy frozen-food sister firm 7 May 2019
China's Henan Kedi Dairy plans to buy an associated autonomous company Henan Kedi Quick Frozen Food Co.
---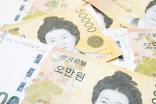 Shinsegae invests in bakery production 6 November 2017
South Korea's Shinsegae Food plans to invest KRW51.9bn (US$46.5m) to boost production at its Osan bakery plant in the north-west region of the country.
---