just-food authors and correspondents
Katy Askew
Articles by Katy Askew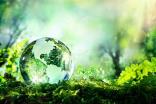 How the food industry can help reverse climate change 25 July 2017
Climate change is causing uncertainty in supply chains. We look at how manufacturers can help mitigate – and even reverse – global warming by using supply chains to rejuvenate farmlands and forests.
---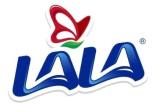 Grupo Lala buoyed by growth in Mexico, US expansion 25 July 2017
Grupo Lala, the Mexican dairy company, reported higher second-quarter sales and earnings on the back of organic growth in Mexico and Central America and expansion in the US.
---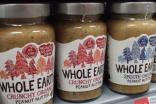 Wessanen growth supported by shift to branded sales 25 July 2017
European health foods group Wessanen booked a jump in first-half sales and profits this morning (25 July) thanks to the continued growth of its branded sales.
---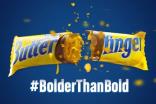 Ferrara 'eyeing Nestle's US confectionery brands' 24 July 2017
US confectioner Ferrara Candy Company has been named as a possible suitor in the sale of Nestle's US confectionery business.
---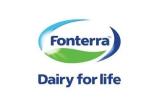 Fonterra invests in cream cheese production for Asian markets 21 July 2017
New Zealand dairy giant Fonterra is investing in two new cream cheese plants as it eyes growth in Asian markets.
---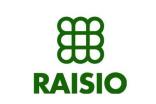 Raisio cuts outlook on UK "challenges" 21 July 2017
Raisio, the Finland-based food group, has lowered its 2017 EBIT forecast due to the "prolonged production and commercial challenges" faced by its UK confectionery business, lower than estimated profitability and the weakening of the pound against the euro.
---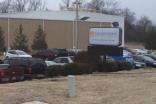 Grupo Bimbo to buy East Balt Bakeries 21 July 2017
Grupo Bimbo has entered into an agreement to acquire US-based foodservice supplier East Balt Bakeries for a US$650m.
---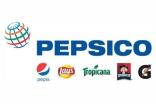 PepsiCo promotes Ramon Laguarta to president 20 July 2017
PepsiCo has promoted the CEO of its Europe and Sub-Saharan Africa unit, Ramon Laguarta, to the post of group president.
---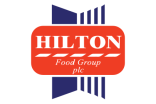 Hilton boosted by volumes, forex 20 July 2017
UK meat packer Hilton Food Group reported higher first-half sales thanks to increased volumes and currency exchange headwinds.
---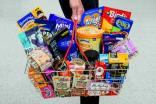 Premier Foods sales slip on grocery weakness 20 July 2017
Premier Foods revealed this morning (20 July) its first-quarter revenue fell by 3.1% as declining sales of the UK group's grocery brands offset the growth of sweet treats and non-branded items.
---