just-food authors and correspondents
Keith Nuthall
Biography
Keith Nuthall is an experienced journalist specialising in international organisations, law and regulation, especially the European Union and the World Trade Organisation. He has written extensively on EU support for the food sector – notably on the Common Agricultural Policy, EU labelling and packaging rules, the WTO's Agreement on Agriculture, related WTO disputes, the European Food Safety Authority, and bilateral or multilateral trade agreements impacting the food sector.
He is the founder and director of International News Services Ltd, a global news agency supplying specialist publications with foreign news and features, including on emerging markets.
Articles by Keith Nuthall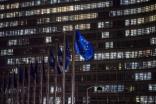 European Commission may push for further harmonisation of food-labelling rules 15 October 2019
A new team at the European Commission may seek to further harmonise food-labelling rules under a new president, according to a European Parliament questionnaire.
---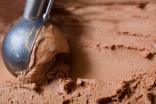 Reformulation can help food manufacturers - OECD 11 October 2019
Reformulation, improving food nutrient labelling and regulating advertising of unhealthy foods to children can generate major healthcare savings for economies, the OECD has argued.
---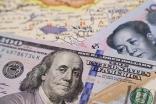 China releases lists of US food set for more duties 27 August 2019
The US food industry has been weighing up the potential cost of the latest round of tariffs that look set to be imposed on its exports to China.
---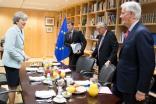 UK-EU draft Brexit agreement proposes changes to Northern Ireland food regulation 15 November 2018
The draft withdrawal agreement drawn up by the UK and the EU to cover how the country departs the bloc could create separate national food regulators for Northern Ireland based in a remaining EU member state.
---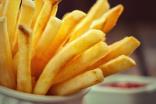 European Commission moves to limit trans fats 5 October 2018
The European Commission has asked food manufacturers and retailers to comment on a draft regulation that would insist food sold to EU consumers contain a maximum two grams of trans fat – other than that naturally occurring in animal fat – for every 100 grams of fat in a serving.
---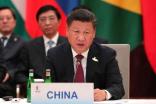 Update - US food in firing line as China retaliates on tariffs 19 September 2018
Beijing has responded swiftly to the announcement the US will be imposing 10% tariffs on food exports from China from 24 September.
---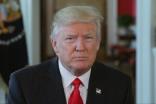 Trump's tariff measures prompt swift retaliation from trading partners 1 June 2018
The EU, Canada and Mexico have retaliated to President Trump's imposition of tariffs on their steel and aluminium exports with plans to slap duties on food imports from the US.
---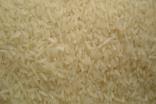 Brussels issues draft list of US foods facing retaliatory duties 19 March 2018
Brussels has released a draft list of products that may be subject to retaliatory EU duties, as a response to the erection of US import duties on aluminium and steel imports.
---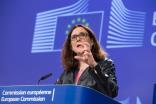 EU eyes duties for US food in reprisal for Trump tariff plan 8 March 2018
Brussels is prepared to impose safeguard duties on US food exports, should President Trump go ahead with his threat to saddle steel and aluminium imports with heavy tariffs.
---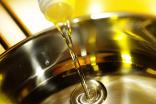 EU states mull China legal fight over trademarks 11 August 2017
Greece has announced it and seven other EU member states may launch legal action over Beijing's refusal to ban China-registered trademarks of products falsely marketed as traditional EU-made foods.
---