just-food authors and correspondents
Liz Newmark
Articles by Liz Newmark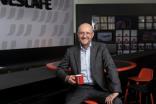 Nestle's Europe chief Marco Settembri on adapting and growing in low-growth environment - interview 24 July 2019
Much of Europe presents a challenging place to do business, even for a company the size of Nestle. We talk to the food giant about its strategy in the region.
---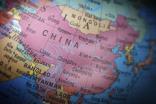 China delays new food import rules 29 September 2017
China has delayed the implementation of new rules requiring certificates guaranteeing the quality and safety of food imports by two years.
---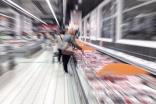 Italy approves labelling decree on processed food sourcing 19 September 2017
Italy's council of ministers approved a decree on 15 September requiring labels on processed food to show the location of production or packaging - and companies will have a 180-day transitional period to comply.
---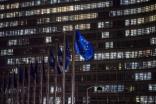 Brussels - Food firms liable for fipronil contamination after start of August 15 September 2017
EU companies that put foods containing egg or chicken contaminated with the insecticide fipronil on the market after 1 August 2017 will be considered liable as they should have known about the risk, the European Commission has said.
---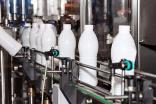 Greece's mandatory milk labelling plan creates industry opposition 13 September 2017
Greece's plan to make country-of-origin labelling on milk mandatory from 2018 has led to a backlash from some industry bodies.
---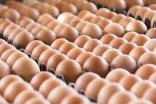 Netherlands dismisses Belgium's claims on fipronil egg contamination 10 August 2017
Claims from Belgium the Netherlands knew about eggs contaminated with the toxic insecticide fipronil as early as last year are false, Dutch food safety officials have insisted.
---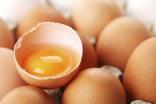 Eggs pulled from sale in Dutch fipronil scare 4 August 2017
Major grocers in the Netherlands and Germany have removed eggs from sale after Dutch regulators found the presence of fipronil, an insecticide.
---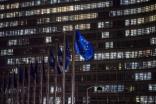 EU says no evidence of brands' "double standards" - for now 28 June 2017
The European Commission has concluded "for the moment" it has no evidence of any significant differences in quality of the same branded food products, including meat, dairy products and chocolate, sold in eastern European member states than elsewhere in the EU.
---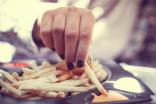 France should tax high-calorie food - government agency 5 September 2016
Taxing high-calorie or lower nutritional quality foods would reduce France's growing obesity problem, a study released by a government agency has concluded.
---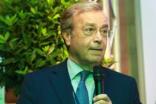 Luis Cantarell on Nestle's drive into food for health - the just-food interview part 2 29 June 2016
Specialist health and nutritional foods are set to become more important in the food market, according to Nestle executive vice president and head of the Europe, Middle East and North Africa zone, Luis Cantarell. In particular, Cantarell says developing food to meet the nutritional requirements of the ageing population is a key priority for the world's largest food group. 
---