just-food authors and correspondents
Mini Pant Zachariah
Articles by Mini Pant Zachariah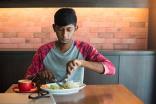 What consumer trends are shaping India's foodservice growth? 27 February 2019
India has an expanding foodservice market but how can manufacturers doing business in the country harness that growth? Mini Pant Zachariah reports back from India Food Forum 2019.
---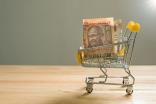 How to exploit India appetite for overseas foods 26 February 2019
India offers a potential opportunity for overseas firms, with a rising middle class showing a growing appetite for foreign fare, although businesses need to tread carefully.
---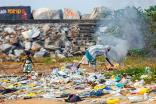 India plastic pledge "impractical", warns industry 11 June 2018
Indian Prime Minister Narendra Modi's ambitious plan to make India free of single-use plastics by 2022 is impractical, according to Indian food industry players.
---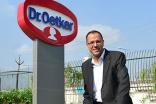 "India is a big country with big opportunities to grow" - just-food meets Dr Oetker's Oliver Mirza 23 March 2018
German giant Dr Oetker is looking to grow the sales its business in India generates five-fold in just three years. Oliver Mirza, the managing director and chief executive, of Dr Oetker's business in the country spoke to just-food about the company's goal.
---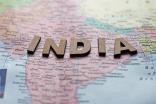 What could drive evolution of India's food sector? 12 February 2018
For a flavour of how senior industry executives working in India see the country's food industry developing, just-food went to India Food Forum in Mumbai to hear from some of the leading lights in the sector.
---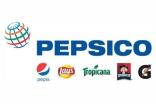 PepsiCo given green light for Indian snack plant 9 June 2016
The Indian state government of Karnataka has given PepsiCo permission to build a major new soft drinks and snacks manufacturing plant 200km south-west of Bangalore, an official has confirmed to just-food.
---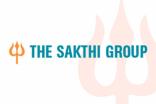 India's Sakthi Group to see ABT Foods unit invest in dairy arm 7 June 2016
India's ABT Foods is looking to boost its dairy production, to serve states in the south of the country.
---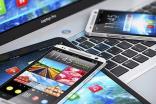 How to succeed in Indian e-commerce 3 March 2016
E-commerce is in its early days in India but has the potential to be an important high-growth sales channel for manufacturers. Rapid uptake can be attributed to its convenience as it leap-frogs the development of a traditional bricks-and-mortar infrastructure. Mini Pant Zachariah investigates. 
---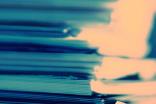 Cutting the red tape in India's food sector  2 March 2016
India could be gearing up to streamline its notoriously bureaucratic system of food approval, which, industry experts argue, could not only shorten routes to market but also strengthen food safety in the country. Mini Pant Zachariah reports. 
---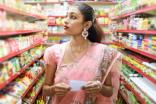 How millennials are shaping Indian food consumption 1 March 2016
The emergence of the millennial generation – those born between 1980 and the early 2000s – is set to drive how food consumption takes place in India. Within this demographic, there is, for example, a growing awareness of healthy eating. Mini Pant Zachariah looks at how food makers are responding.  
---