just-food authors and correspondents
Peter Peverelli
Biography
Dr Peter Peverelli has been researching the Chinese food & beverage industry for over thirty years. Whilst working at Gist-brocades N.V. he moved to China, and then worked as a consultant, advising European companies in their long-term relations with Chinese partners. In 2001, whilst continuing his consulting practice, Peter joined the Vruije Universiteit Amsterdam, and in 2012 he founded the VU China Research Centre where his research into Chinese entrepreneurship continues. He regularly publishes about the Chinese food and beverage and nutrition industries at his blog chinafoodingredients.com. Peter holds two PhD's.
Articles by Peter Peverelli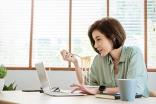 How food companies are singling out China's singles 12 January 2021
The growing number of Chinese who live alone has started to draw the attention of food manufacturers, which are tailoring products to the country's singles.
---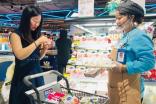 The trends to watch in China in 2021 4 December 2020
What trends and product categories could be the ones to watch in China in 2021? just-food's Peter Peverelli offers us a flavour of what to keep an eye on next year?
---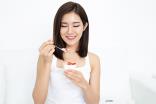 Food that makes you better – a Chinese tradition with modern twist 30 October 2020
Covid-19 has increased interest among China's consumers for functional food and the country's domestic manufacturers have reacted. How can international suppliers capitalise?
---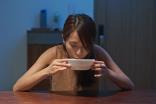 Overseas brands ineffective as China's soup market comes to boil 28 September 2020
Soup has been a core element in Chinese cuisine and still is – even if consumers now have less time to cook. Interest in convenient options is growing. How can suppliers prosper?
---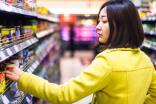 Why China's declining canned-food market still offers opportunities 26 August 2020
China's canned-food market is set to decline in 2020 but just-food's columnist Peter Peverelli sets out how suppliers can still find pockets of growth.
---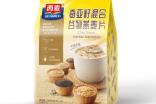 How meal-replacement products could shake up breakfast in China 30 July 2020
Chinese commuters' demand for convenience has been fuelling sales and Covid-19 – for different reasons – has also led to interest in the segment.
---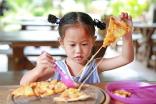 Pizza to children's snacks – the fuel for cheese sales in China 26 June 2020
just-food's China columnist Peter Peverelli looks at the expanding market for cheese in China and sets out areas for manufacturers to exploit.
---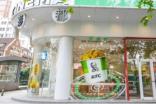 Plant-based meat must target local tastes to succeed in China 21 May 2020
just-food's China market columnist Peter Peverelli weighs up the growing activity in the country's market for plant-based meat alternatives.
---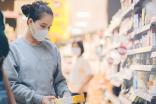 How Covid-19 might shape consumer trends in China 20 April 2020
Packaged-food companies mulling the post-Covid-19 consumer will be watching China with interest. Our local columnist Peter Peverelli sets out some trends that could take hold.
---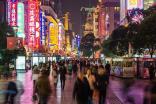 Is China ready for Western-style sauces and dressings? 13 March 2020
Our correspondent Peter Peverelli looks at the cultural barriers that have to be cleared by Western manufacturers attempting to sell sauces and seasonings in China.
---