just-food authors and correspondents
Raghavendra Verma
Biography
Raghavendra Verma is an experienced journalist based in New Delhi and who is the Chief South Asia Correspondent for specialist publication news agency International News Services (www.internationalnewsservices.com).
He has written extensively on India's food sector and has a solid track record in explaining complex regulatory issues and in securing interviews with senior officials and business executives across the country.
Articles by Raghavendra Verma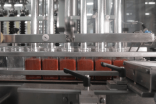 How Covid-19 is driving automation in India's food production 16 March 2021
The pandemic has heightened the interest of India's food manufacturers in automating more of their production and, just-food reports, investment in the area is set to continue.
---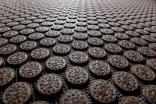 India's biscuit makers prepare for post-Covid growth 28 January 2021
just-food correspondent Raghavendra Verma surveys India's biscuit market, which has enjoyed bumper sales during the Covid-19 pandemic.
---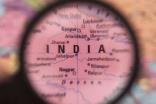 Covid-19 – India food groups talk trading as virus volatility persists 8 October 2020
India is among the countries worst hit and, in a market where retail is dominated by traditional outlets, trading can remain tough.
---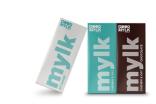 India plans to ban word 'milk' on non-dairy lines 27 August 2020
New proposals from India's food regulator to change the way plant-based milk products are labelled has sparked criticism from manufacturers.
---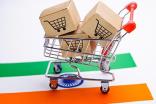 How India's Covid-19 lockdown has fuelled FMCG interest in e-commerce 27 July 2020
Domestic giants and foreign multinationals have invested in e-commerce services amid India's Covid-19 lockdowns, just-food's Raghavendra Verma reports from New Delhi.
---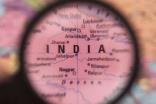 India's food sector hoping disruption will ease despite lockdown extension 20 April 2020
India's packaged food sector hopes to restart more operations, with members saying officials are increasingly willing to approve exemptions from the lockdown on manufacturing.
---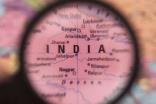 Covid-19 - India dairy players adapt production 14 April 2020
India's major dairy companies are adapting production, taking advantage of supply chain and demand disruptions caused by the lockdown imposed to control the spread of Covid-19.
---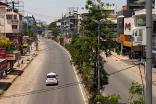 Covid-19 - India's food industry hit by production, supply disruption 3 April 2020
India's food sector has been hit hard by the country's lockdown, with most factories closed and with supply chains disrupted, leading to distribution effectively being suspended.
---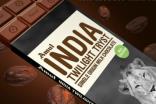 What will drive growth of chocolate in India? - deep dive, part two 3 December 2019
hIndia's chocolate sector is set to continue to enjoy solid growth and, in part two of a deep dive into the market, we look at which parts could offer rich pickings.
---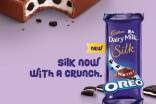 How one brand dominates India's chocolate market - deep dive, part one 2 December 2019
In a two-part look at India's chocolate market, Raghavendra Verma surveys the state of play in a growing industry.
---