just-food authors and correspondents
Simon Creasey
Biography
Simon Creasey started his journalism career at Fishing News. He had stints at Property Week and PrintWeek before joining The Grocer. In a freelance capacity he has written for a wide range of b2b titles, consumer publications and national newspapers.
Articles by Simon Creasey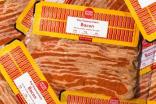 The fermentation flurry in plant-based meat 2 March 2021
With plants and cells grabbing headlines as the market for alt-meat takes hold, could a new generation of products made using cutting-edge fermentation processes start to simmer?
---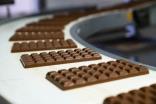 The questions you must ask when cutting SKUs 1 September 2020
Covid-19 has prompted manufacturers to step up reviews of SKU counts. What should manufacturers be considering as they try to tailor ranges to the volatile trading environment?
---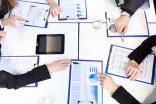 How Covid-19 might shape food companies' innovation 28 May 2020
Simon Creasey looks at how Covid-19 could change the way packaged-food majors approach new product development.
---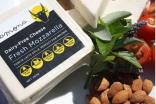 Can plant-based cheese melt consumer doubts? 26 February 2020
Cheese remains an area where plant-based alternatives have not made the same inroads as alternatives to burgers or milk. We look at the prospects for the fledgling market.
---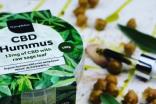 What's the outlook for CBD food in Europe? 24 January 2020
Recent comments from regulators in Europe have left some in the food industry worried about what's ahead for the region's nascent CBD food market. Simon Creasey explores further.
---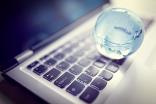 You've bought a brand. How can you take it into new markets? 11 November 2019
Big Food is snapping up smaller brands to inject some growth into their businesses. But how can large companies best roll out their new assets internationally?
---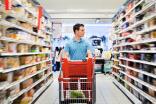 How overseas food SMEs can crack the US 23 September 2019
The opportunities for food SMEs presented by the US market are many - but so are the challenges. Speaking to companies and consultants, we set out how to make inroads Stateside.
---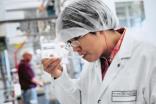 When should food companies outsource R&D? 27 August 2019
Simon Creasey analyses the growing trend for food companies to outsource their research and development - and weighs up why they might be looking outside their four walls.
---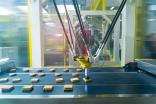 Should Europe's food majors make more use of co-manufacturing? 26 June 2019
The benefits of co-manufacturing can range from cutting costs to quickening innovation - but larger food companies in Europe use the practice less than peers in North America. Why?
---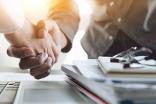 M&A as shortcut for Big Food's innovation 3 May 2019
Large players are buying niche brands, short-cutting R&D and buying immediate share. We discuss why and how M&A is part of Big Food's innovation.
---