just-food authors and correspondents
Simon Harvey
Biography
Simon Harvey, news editor at just-food, has worked as a journalist on financial newswires for more than 17 years, covering Asian and European markets from Singapore, Malaysia and London.
Articles by Simon Harvey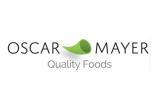 Oscar Mayer to close plant in Somerset, putting 860 staff out of work 23 October 2020
UK-based private-label supplier Oscar Mayer has taken a decision to close one of its three plants as Covid-19 hits demand for ready-meals.
---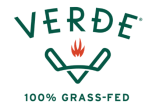 Verde Farms closes funding round, adds Johnsonville CEO to board 23 October 2020
Verde Farms, a US supplier of organic beef products, has completed a Series A funding round from external investors with the addition of a new capital injection.
---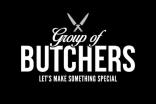 Dutch meat firm Group of Butchers gets new private-equity owners 23 October 2020
Group of Butchers, a Dutch supplier of meat and mince-based products to the retail and foodservice channels, gets a new majority owner.
---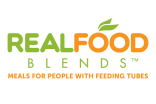 Danone's nutrition unit Nutricia acquires special needs business Real Food Blends 23 October 2020
The specialised nutrition division of French dairy behemoth Danone has acquired a US business producing meals for people with special needs.
---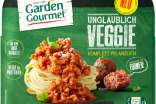 Nestle proves resilient to Covid challenge with outlook "to hang your hat on" 22 October 2020
Nestlé surprised markets this week with a strong set of financial results, despite the difficulties faced from Covid-19. Simon Harvey reviews the key talking points.
---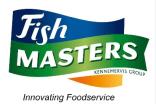 Gebroeders Kramer acquires fellow Dutch fish processor Fishmasters 21 October 2020
Gebroeders Kramer, a Netherlands-based seafood processor, has acquired a local peer in value-added fish products.
---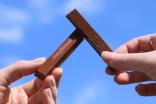 Nestle raises guidance as third-quarter sales beat market estimates 21 October 2020
Nestlé has raised its full-year organic growth guidance to the top-end of a previously flagged range amid a "broad-based" business improvement.
---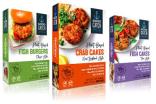 Gathered Foods takes Good Catch plant-based seafood brand to Canada 21 October 2020
US alternative-seafood firm Gathered Foods, which has attracted funding from General Mills and Maple Leaf Foods, has added another new international market to its roster.
---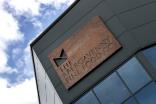 Abergavenny Fine Food streamlines cheese portfolio 21 October 2020
The Abergavenny Fine Food Co., a UK-based dairy and snacks producer, is simplifying its cheese portfolio to focus on the value-added portion of the business.
---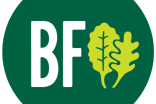 BrightFarms secures funding to expand US vertical-farming network 21 October 2020
US-based vertical-farming business BrightFarms has secured a new round of funding to support its expansion across the country.
---