just-food authors and correspondents
Simon Harvey
Biography
Simon Harvey, news editor at just-food, has worked as a journalist on financial newswires for more than 17 years, covering Asian and European markets from Singapore, Malaysia and London.
Articles by Simon Harvey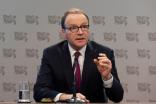 Nestle flags price hikes as inflation likely to spill over to 2022 22 April 2021
Nestle has talked about inflation and the need to increase prices today (22 April) after reporting first-quarter results.
---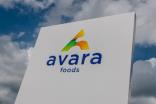 Avara Foods invests in UK poultry site 22 April 2021
UK-based poultry processor Avara Foods has announced investment for one of its manufacturing plants as part of network-wide site improvements.
---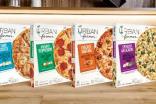 Urban Farmer hires Steve Jungmann as CEO of US pizza firm 22 April 2021
Investor-backed Urban Farmer, a US plant-based dough-products manufacturer, has instigated a top management reshuffle.
---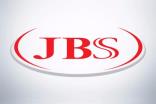 Brazil's JBS earmarks investment for seven domestic plants 21 April 2021
Brazilian meat major JBS has announced it plans to invest in a number of domestic plants over the next three years.
---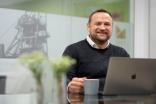 Abergavenny Fine Foods' new owners see "healthy growing market" in finger snacks – MD Jason Rees on Frostkrone's "mission" in UK 21 April 2021
Abergavenny Fine Foods, the UK-based private-label business, has a new owner. Simon Harvey speaks with MD Jason Rees about the plans ahead.
---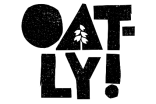 Oatly eyes Hong Kong listing as US IPO nears 20 April 2021
Sweden-based dairy-free business Oatly has indicated it may seek a listing in Asia after registering its planned IPO in the US.
---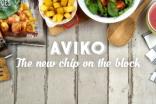 Aviko, Eurofrits launch plant-based venture in Spain 20 April 2021
Two European food manufacturers have set up a plant-based venture in Spain to supply products such as nuggets and burgers.
---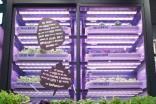 Vertical farmer Infarm 'exploring public listing via SPAC deal' 20 April 2021
Vertical-farming business Infarm in Germany is said to be exploring a potential initial public share offering some eight years after its founding.
---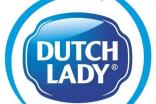 Dutch Lady Milk Industries plans new dairy facility in Malaysia 19 April 2021
Malaysia dairy business Dutch Lady Milk Industries is planning a new production facility in south-east Asia to replace an aged plant.
---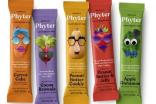 The Fresh Factory buys US bar maker Phyter Food 19 April 2021
The Fresh Factory, a plant-based food and drink contract manufacturer in the US, has acquired a local snack bar business.
---