just-food authors and correspondents
Stuart Todd
Biography
'Emigrated' from north-east England to France over 20 years ago, setting up initially as a freelancer covering French business developments for the English-language press across a broad range of sectors. Stuart then spent several years with Reuters in Paris, before returning to freelancing. He began working for just-food and other 'just' titles in 2002.
Articles by Stuart Todd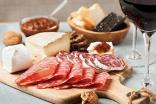 Cooperl warns plants would close if cartel fine stands 22 October 2020
Cooperl, the France-based pork-processing major, has issued a warning about the possible fate of parts of its production network.
---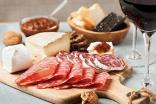 Cooperl warns of bankruptcy risk, challenges cartel fine 19 October 2020
French pork major Cooperl Arc Atlantique has warned it faces bankruptcy if forced to pay a fine for fixing charcuterie prices.
---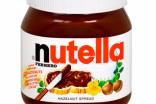 Ferrero to invest in Nutella plants in France 30 September 2020
Italian confectionery group Ferrero is investing in a European spreads plant, including a new logistics centre.
---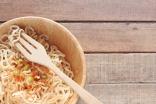 KG Group invests in new noodles plant in Lithuania to support European demand 9 September 2020
KG Group, an agri-food business in Lithuania, has invested in a new plant in the country for the production of instant noodles.
---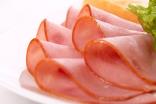 French watchdog fines charcuterie firms amid price-fixing ruling 16 July 2020
France's competition authority has handed out fines to 12 firms in the charcuterie sector after ruling they took part in a price-fixing cartel.
---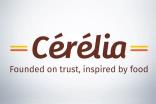 French baker Cerelia in domestic capex project 24 June 2020
French bakery business Cérélia is investing again in capex, with a project to set up a new production and R&D centre.
---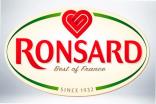 French poultry firm LDC in negotiations to acquire peer Ronsard 28 May 2020
French poultry giant LDC has entered exclusive negotiations to acquire a local counterpart to head-off foreign competition.
---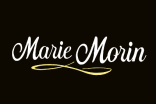 Marie Morin expands desserts production in France 3 February 2020
France-based desserts maker Marie Morin is expanding production at its facility in Quessoy, Brittany, and adding new jobs.
---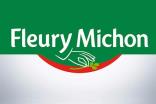 Fleury Michon issues profit warning over African swine fever  30 January 2020
France-based charcuterie firm Fleury Michon expects to book an annual loss due to the impact of the African swine fever outbreak.
---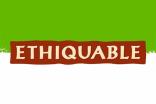 Ethiquable to build organic fair trade chocolate plant 6 January 2020
French fair trade co-operative Ethiquable plans to build a manufacturing facility in the south-west of the country.
---