just-food authors and correspondents
Thomas Parker
Articles by Thomas Parker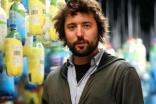 "It's too bad we have to go through pain to see the truth" – TerraCycle CEO Tom Szaky on why we need to cut waste 13 February 2020
TerraCycle has grown to become one of the most well-known names in recycling. We speak to CEO Tom Szaky on how he's reshaping the way consumers use and dispose of packaging.
---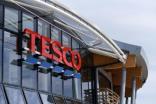 Tesco makes UK plastic pledge on multipacks 29 January 2020
UK-based supermarket chain Tesco is to remove shrink-wrap plastic packaging from its tinned multipack products.
---