just-food authors and correspondents
Victor Martino
Biography
just-food columnist Victor Martino is a California-based strategic marketing and business development consultant, analyst, entrepreneur and writer, specialising in the food and grocery industry. He is available for consultation at: victormartino415@gmail.com and https://twitter.com/VictorMartino01.
Articles by Victor Martino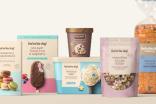 Why 2020 was not a victory for big CPG brands 18 March 2021
2020 was the year in which, in the US, big brands fought back, as shoppers sought comfort in what they knew, right? Not necessarily, writes just-food columnist Victor Martino.
---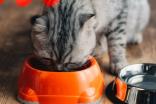 What trends are shaping the US pet-food market? 4 March 2021
just-food's US columnist Victor Martino reflects on how Covid-19 could have a lasting effect on the US pet food market.
---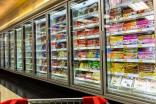 Five categories to thrive in new normal for US packaged food 26 January 2021
just-food's US columnist Victor Martino sets out five areas he believes will thrive in the country's packaged-food market in the wake of Covid-19.
---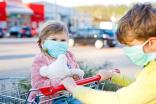 Under the cloud of Covid-19, the US food industry must follow these five collective actions in 2021 17 December 2020
just-food's Stateside columnist Victor Martino has put forward five actions the industry should follow during what looks set to be another year shaped by Covid-19.
---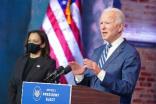 US food must be proactive as Biden eyes climate, health agenda 24 November 2020
As President Trump accepts a transition should begin for President-elect Biden to take office, we look at what the new administration could mean for the country's food sector.
---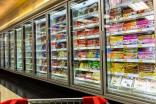 How to keep the heat under US frozen-food sales 26 October 2020
just-food's US columnist Victor Martino looks at how frozen-food manufacturers and brand-owners can continue to drive sales in the wake of the pandemic.
---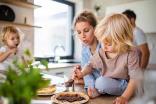 How US brands can exploit shift to at-home consumption 21 September 2020
After years of gains for foodservice in the US, Covid-19 has boosted demand for food to eat at-home. How can packaged-food companies protect those gains longer term?
---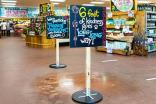 Five imperatives for US food start-ups in the new normal 18 August 2020
The disruptor has become the disrupted. Covid-19 has given Big Food a boost and caused caution among US investors and retailers. How should start-ups react?
---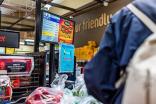 What CPGs must do as US Covid-19 struggle continues 16 July 2020
With Covid-19 cases on the rise in some US states and the country as a whole facing recession, what does that mean for CPG companies? just-food's Victor Martino gives advice.
---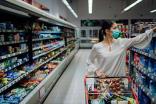 The five ways CPG companies can navigate US economic uncertainty 19 June 2020
just-food's US columnist Victor Martino sets out how CPG companies can steer their way through choppy economic waters.
---