just-food authors and correspondents
Wang Fangqing
Articles by Wang Fangqing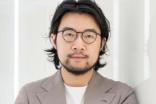 Chocolate maker Landbase eyes China's interest in low-sugar treats – interview 4 January 2021
Landbase is a fledgling Chinese firm building a business to cater for interest in healthier options for chocolate products in China in the country. We speak to CEO Ethan Zhou.
---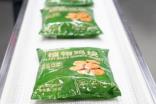 Nestle confident amid growing plant-based meat competition in China 11 December 2020
Nestlé has shrugged off the growing competition in China's emerging plant-based meat market as the Swiss giant launches its Harvest Gourmet brand in the country.
---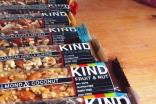 China shoppers' focus on wellbeing to drive healthy snacks – deep dive, part two 27 March 2020
In part two of our deep dive into healthy snack segments in China, Wang Fangqing outlines how the markets for yogurt, nut snacks and snack bars could develop.
---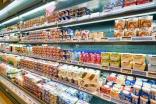 The three categories riding healthy snacks wave in China - deep dive, part one 26 March 2020
In our latest market deep dive, we set out three categories being boosted by growing demand in China for healthier snacks.
---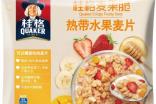 China breakfast cereal deep-dive part two – how to tap future growth 16 August 2018
Demand for breakfast cereal in China is expected to continue to grow amid the urbanisation of the population and continued interest in Western eating habits. But what must manufacturers do to tap that demand? Wang Fangqing reports in this second part of just-food's in-depth look at the category.
---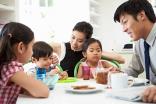 China breakfast cereal deep-dive part one - how the market has slowly opened up 15 August 2018
Western-style breakfast cereal has not made the advances seen in other parts of China's food industry but, as Wang Fangqing reports, that is gradually changing.
---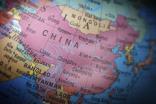 China rejigs food watchdogs 19 March 2018
China has made structural changes within the country's food agencies and ministries, designed to rationalise policy-making and regulatory controls.
---
Calbee targets granola brand Frugra at China 10 May 2017
Japanese snack company Calbee is to start producing its Frugra granola for the Chinese market, CEO Akira Matsumoto told journalists in Tokyo today (10 May).
---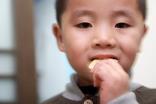 China issues latest plan to improve food safety 22 February 2017
China's state council, the country's cabinet, has issued a five-year plan to improve food safety and risk management across the country.
---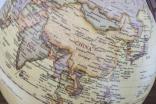 China sets out plan to reform agri-food sector 8 February 2017
China has issued a five-year reform programme for the country's food and agriculture industry, with its goals including improving food safety, making supply chains more efficient and increasing the amount of land used for food production.
---