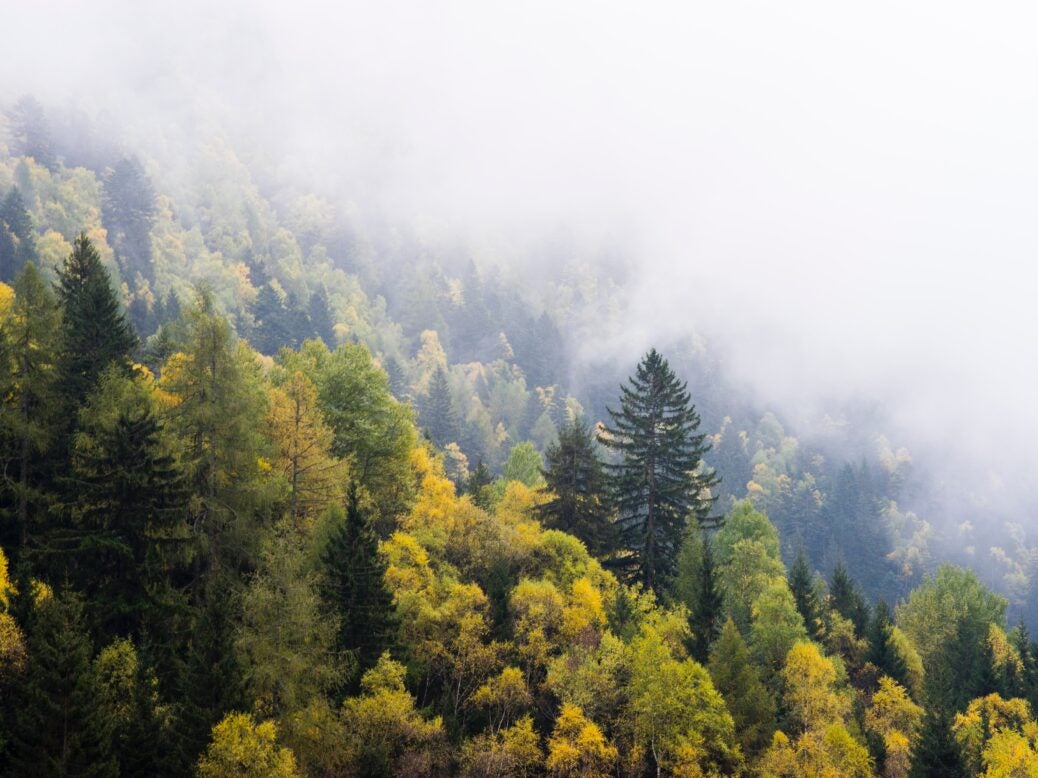 Excellence Rankings 2022
The Excellence Rankings celebrate the greatest achievements and innovations in the industry. The programme provides a platform to recognise the people and companies that are driving change.
Our programme is designed to highlight excellence within the sector by looking at a range of corporate activities including deals, business projects and company initiatives, both internal and in the community.
What is Environmental?
The Environmental category aims to highlight companies that are undertaking projects that reduce their impact on the natural environment or contribute to its general health. With the effects of climate change becoming ever more obvious, corporations have a responsibility to update and change their practices to prevent further damage being caused.
This category includes any projects that have led or will lead to a significant reduction in a company's environmental impact and carbon footprint. This can include changes to materials and manufacturing, supply chain reviews; reduction in energy use or switches to renewables; recycling initiatives; and carbon offsetting. The category also includes projects that contribute to the environment such as tree planting schemes and river cleaning.
Free White Paper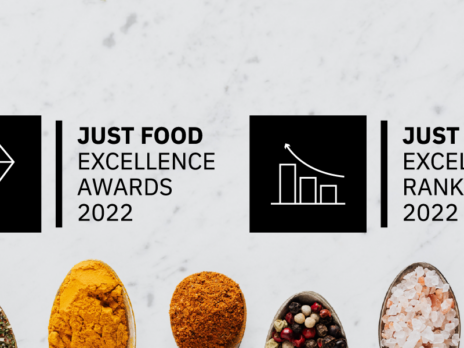 Is your company ranked?
If you want to learn more about the Rankings and the range of marketing materials and options available to promote your achievement then please get in touch with us or download the Media Pack:
Contact: Jerry Taylor – jerry.taylor@globaldata.com
Themes
The food industry is in an interesting position in that its impact on the environment can be seen in two different forms.
In one aspect, what people choose to eat and consumer trends for food purchase have an enormous effect when it comes to judging environmental impact, with meat, dairy and certain crops responsible for vast carbon emissions or environmental degradation through the use of pesticides, deforestation and the creation of monocultures.
Any reduction in impact here however is a joint responsibility of food and agriculture companies themselves but also the individual and wider society and what we choose is acceptable to put on our plates.
The other aspect is the more direct industrial impact that food companies have on the environment, and this is primarily what we focus on in this category. In this food companies have much in common with contemporaries in other industries and the trends seen are more universal.
The most common has been a move by food manufacturers to commit to net zero, along with the next step on from that, the investments and practical steps to get there. Decarbonisation of manufacturing, sustainable agricultural, supply chain visibility and investments in climate conscious schemes and companies have all been part of this general push.
Ranking Categories
The companies in this category have been setting targets for net zero carbon emissions as well as investing in the steps to get there through improved manufacturing, sustainable agriculture and targeted investments.