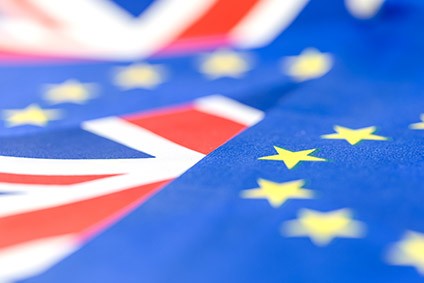 Brexit and the food industry
How will the UK's departure from the EU affect the food industry? This page brings together the latest news and views on the impact Brexit could have on the sector.
---
---
UK food exports to EU improve after post-Brexit slump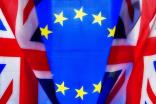 14 Apr 2021
New data have revealed what happened to UK food exports to the European Union in February following a post-Brexit slowdown in January.
---
UK meat, seafood exports to EU "picking up" – government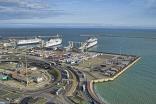 26 Mar 2021
There are indications UK exports of meat, seafood and dairy to the EU are recovering, the country's government has suggested.
---
UK meat processors warn of ongoing post-Brexit trade problems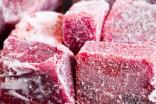 24 Mar 2021
The British Meat Processors Association (BMPA), which represents businesses in the UK meat sector, has reported on its members' experiences under post-Brexit trading rules.
---
UK food, drink exports to EU slump post-Brexit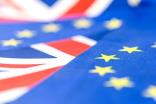 22 Mar 2021
The body representing UK food and drink manufacturers has highlighted the risk to small businesses amid a post-Brexit slump in exports to EU.
---
Ireland records massive post-Brexit drop in Great Britain food imports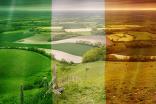 18 Mar 2021
Newly-released figures from Ireland's statistics authority have revealed the impact Brexit has had on food imports from the UK mainland.
---
UK delays post-Brexit border checks on EU goods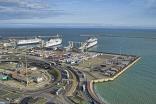 12 Mar 2021
The UK government has pushed back the timetable to introduce post-Brexit border checks on goods coming into the country from the European Union.
---
UK's waiver extension to Irish Sea Border checks deemed illegal by EU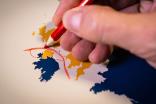 4 Mar 2021
The British government has announced an extension to the waiver of post-Brexit Irish Sea border checks on agri-food products entering Northern Ireland.
---
Delays at the UK/EU border "getting worse"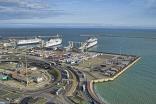 1 Mar 2021
A new survey has asked supply chain managers to provide an update on problems at UK/European Union border posts.
---
Warning over UK meat jobs as Brexit export delays continue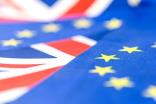 9 Feb 2021
UK industry body The British Meat Processors Association (BMPA) has warned that job losses could be on the cards following the country's departure from the European Union.
---
German confectionery exporters lambast post-Brexit controls as shipments suffer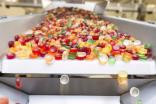 8 Feb 2021
Germany's confectionery makers are already facing challenges in exporting to the UK following the post-Brexit customs arrangements.
---
UK asks for grace period extension for Northern Ireland customs checks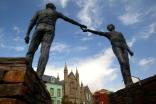 3 Feb 2021
The UK government has asked for European Commission help in relation to customs checks on supplies moving from Great Britain to Northern Ireland.
---
UK pressing European Commission on live shellfish exports ban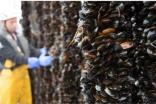 3 Feb 2021
The UK government is in talks with the European Commission over an issue related to the export of certain types of live shellfish to the European Union.
---
Eat Grub eyes German market expansion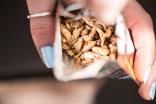 27 Jan 2021
Eat Grub, a UK-based edible insects supplier, says it lost out on some new market opportunities in Europe due to the machinations around Brexit.
---
Irish food industry body FDI seeks post-Brexit help for bakery sector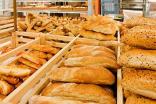 26 Jan 2021
Food Drink Ireland (FDI) has warned the Brexit trade deal agreed by the UK and the EU is having a negative impact on one of the country's key food sectors.
---
UK outlines support for Brexit-hit seafood exporters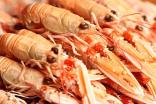 21 Jan 2021
The UK has set out a package of financial support for seafood exporters, which have complained of a slump in sales in the wake of the country's trade deal with the EU.
---