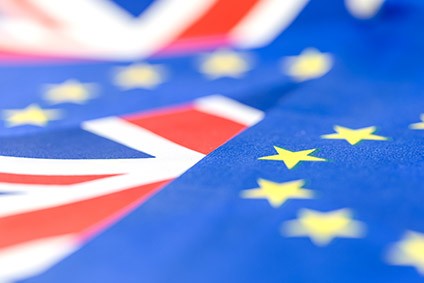 Brexit and the food industry
How will the UK's departure from the EU affect the food industry? This page brings together the latest news and views on the impact Brexit could have on the sector.
---
---
UK food industry body issues warning after PM Johnson's no-deal Brexit admission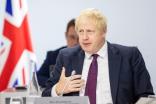 16 Oct 2020
The UK's Food and Drink Federation (FDF) has reacted after Prime Minister Boris Johnson said the country should prepare for a no-deal Brexit.
---
Strong Roots seeking to localise supplies as hedge against no-deal Brexit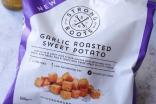 15 Oct 2020
Samuel Dennigan, CEO and founder of Dublin-based frozen food firm Strong Roots, has revealed action his company has taken as a hedge against a no-deal Brexit.
---
UK MPs overturn bid to enshrine food standard protection in new law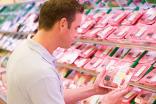 13 Oct 2020
UK Members of Parliament have voted on an amendment to the new Agriculture Bill which would require trade deals to meet the country's animal welfare and food-safety rules.
---
UK says food standards will be upheld in any trade deal with US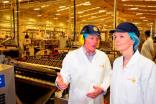 9 Oct 2020
UK International Trade Secretary Liz Truss has been quizzed on whether UK food and farming standards will be maintained in any trade deal agreed with the US.
---
Brexit – Irish food industry calls for Dublin, Brussels cash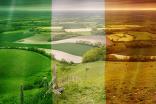 7 Oct 2020
Ireland's food and drink industry have called on the country's government and on the EU to provide financial support to help manufacturers cope with Brexit.
---
UK retailers issue warning on prices of no-deal Brexit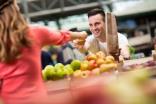 28 Sep 2020
A UK trade body has warned consumers face the prospect of higher prices if no free trade deal is agreed with the European Union by the end of the year.
---
Industry warning after UK issues "worst-case" EU trade assumptions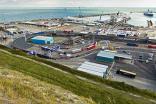 23 Sep 2020
The UK food industry has issued a warning over the shipments in certain foods should the country's government worst-case assumptions for post-Brexit disruption come to pass.
---
UK Prime Minister Boris Johnson accuses EU of plotting food 'blockade'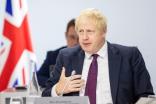 14 Sep 2020
Boris Johnson, the UK Prime Minister, has made an accusation against the European Union related to the future export of food between Great Britain and Northern Ireland.
---
UK food industry body applauds trade deal with Japan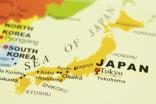 11 Sep 2020
Industry body The Food and Drink Federation (FDF) has reacted to a new trade deal between the UK and Japan announced this morning (11 September).
---
UK organic food producers issue post-Brexit exports warning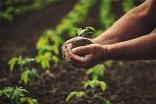 10 Sep 2020
UK-based producers of organic food have issued a warning related to exports of their products to the European Union post-Brexit.
---
UK meat industry body alarmed by "snail's pace" Brexit talks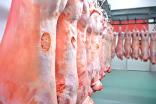 8 Sep 2020
The British Meat Processors Association (BMPA) has called for urgent action in relation to the post-Brexit trading environment.
---
UK food industry concerned by Brexit labelling rules delay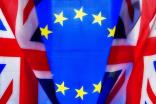 4 Sep 2020
UK food businesses are seeking clarification from the Government on food labelling requirements for export products post-Brexit.
---
UK logistics groups sound warning over Brexit preparations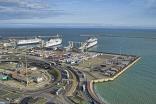 4 Sep 2020
There are "significant gaps" in the UK's border plans ahead of the end of the country's transition period with the EU, logistics associations have warned.
---
Arla sales rise during pandemic but Brexit remains concern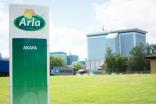 3 Sep 2020
Danish dairy giant Arla Foods has seen its sales increase in the first half of the year but sees potential risks ahead.
---
'Speciality food row threatens to derail UK/EU trade talks'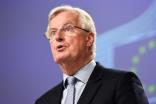 1 Sep 2020
Post-Brexit trade talks between the UK and the European Union have reportedly hit a barrier following a disagreement over the protection status for certain types of food.
---