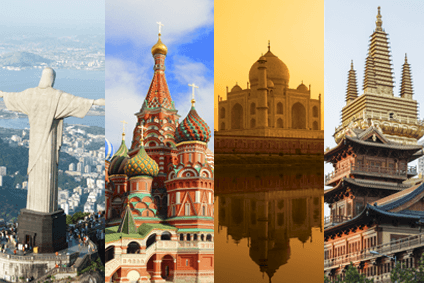 BRICs and beyond
Coverage and analysis of the world's fastest-growing emerging markets
---
---
Signs of intent in plant-based meat makers' Asia push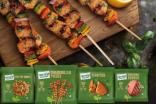 9 Apr 2021
A clutch of announcements this week underline the optimism among makers of plant-based meat alternatives about the opportunity in Asia, writes Dean Best.
---
How Covid-19 is driving automation in India's food production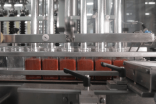 16 Mar 2021
The pandemic has heightened the interest of India's food manufacturers in automating more of their production and, just-food reports, investment in the area is set to continue.
---
The alternative-seafood minnows eyeing the big catch of Asia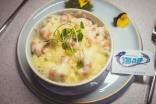 26 Feb 2021
A huge market for seafood, Asia could be a lucrative opportunity for companies offering plant-based alternatives – but challenges face the companies looking to reel in consumers.
---
How China presents opportunity for pet-food majors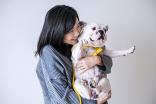 8 Feb 2021
In his latest column, just-food's China market correspondent Peter Peverelli digs into the country's growing pet-food market.
---
India's biscuit makers prepare for post-Covid growth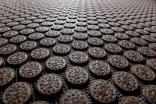 28 Jan 2021
just-food correspondent Raghavendra Verma surveys India's biscuit market, which has enjoyed bumper sales during the Covid-19 pandemic.
---
Covid-19 adds fuel to Russia's growing ready-meals market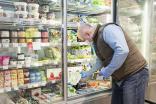 27 Jan 2021
Lena Smirnova reports on how the Covid-19 pandemic has given a further boost to Russia's emerging market for ready meals
---
"We want to be Asia's leading plant-nutrition company" – Growthwell Group's Justin Chou on how Singapore alt-protein firm plans to grow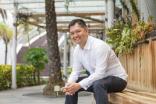 20 Jan 2021
Growthwell Group executive director Justin Chou on the Singapore alt-protein firm's plans, which involve expansion in Asia and a vision for a presence along the supply chain.
---
How food companies are singling out China's singles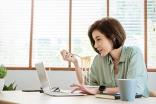 12 Jan 2021
The growing number of Chinese who live alone has started to draw the attention of food manufacturers, which are tailoring products to the country's singles.
---
Chocolate maker Landbase eyes China's interest in low-sugar treats – interview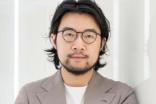 4 Jan 2021
Landbase is a fledgling Chinese firm building a business to cater for interest in healthier options for chocolate products in China in the country. We speak to CEO Ethan Zhou.
---
The trends to watch in China in 2021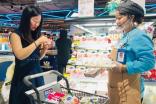 4 Dec 2020
What trends and product categories could be the ones to watch in China in 2021? just-food's Peter Peverelli offers us a flavour of what to keep an eye on next year?
---
Meat-loving Russians ready to give substitutes chance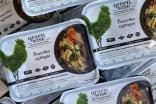 23 Nov 2020
Traditionally a society of meat lovers, Russians are developing a taste for meat substitutes – and food manufacturers from home and abroad, and of all sizes, are reacting.
---
Tyson Foods to invest in Asia, Europe production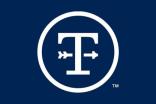 10 Nov 2020
The US meat giant is stepping up its investment in its overseas production, both in conventional and alternative protein, its international chief tells just-food.
---
"We've done the hard part. We're excited about the year ahead" – CEO Abhishek Sinha on outlook for India plant-based meat firm GoodDot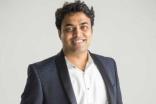 15 Oct 2020
GoodDot Enterprises is seen as being the first modern plant-based meat business in India. The Udaipur-based firm has built a nationwide presence and has international ambitions.
---
Covid-19 – India food groups talk trading as virus volatility persists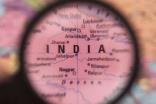 8 Oct 2020
India is among the countries worst hit and, in a market where retail is dominated by traditional outlets, trading can remain tough.
---
"It's going to be a marathon and it's going to be worth it" – weighing up the prospects for plant-based meat in India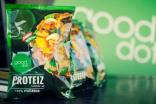 6 Oct 2020
What is the opportunity in a country where meat consumption is relatively low and the quality of many of the meat-free products on sale has been deemed to be mediocre?
---