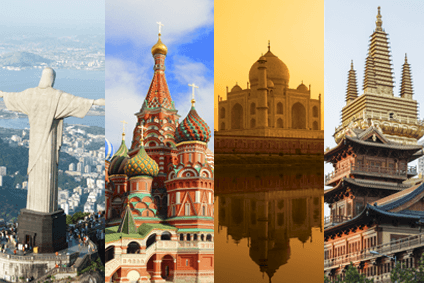 BRICs and beyond
Coverage and analysis of the world's fastest-growing emerging markets
---
---
"We've done the hard part. We're excited about the year ahead" – CEO Abhishek Sinha on outlook for India plant-based meat firm GoodDot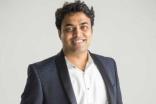 15 Oct 2020
GoodDot Enterprises is seen as being the first modern plant-based meat business in India. The Udaipur-based firm has built a nationwide presence and has international ambitions.
---
Covid-19 – India food groups talk trading as virus volatility persists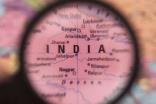 8 Oct 2020
India is among the countries worst hit and, in a market where retail is dominated by traditional outlets, trading can remain tough.
---
"It's going to be a marathon and it's going to be worth it" – weighing up the prospects for plant-based meat in India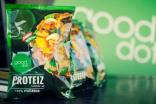 6 Oct 2020
What is the opportunity in a country where meat consumption is relatively low and the quality of many of the meat-free products on sale has been deemed to be mediocre?
---
Overseas brands ineffective as China's soup market comes to boil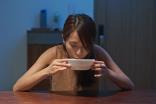 28 Sep 2020
Soup has been a core element in Chinese cuisine and still is – even if consumers now have less time to cook. Interest in convenient options is growing. How can suppliers prosper?
---
Why Orkla's latest deal might mark change in M&A strategy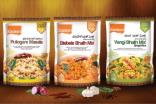 8 Sep 2020
Orkla has entered an agreement to acquire spices maker Eastern Condiments in India. Simon Harvey looks at the rationale behind the deal, the Nordic group's latest in the country.
---
Food feels impact of China-Australia tensions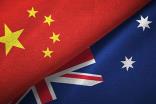 31 Aug 2020
What started in technology and was further fuelled by Covid-19 is now starting to impact Australia's agri-food sector, Dean Best writes.
---
The plant-based potential in beef-loving Brazil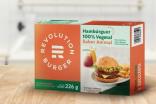 19 Aug 2020
Plant-based alternatives to meat are even starting to carve out a foothold in Brazil and, while the market is a long way from mainstream, there's optimism for the future.
---
How meal-replacement products could shake up breakfast in China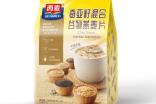 30 Jul 2020
Chinese commuters' demand for convenience has been fuelling sales and Covid-19 – for different reasons – has also led to interest in the segment.
---
How India's Covid-19 lockdown has fuelled FMCG interest in e-commerce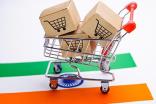 27 Jul 2020
Domestic giants and foreign multinationals have invested in e-commerce services amid India's Covid-19 lockdowns, just-food's Raghavendra Verma reports from New Delhi.
---
Pizza to children's snacks – the fuel for cheese sales in China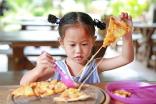 26 Jun 2020
just-food's China columnist Peter Peverelli looks at the expanding market for cheese in China and sets out areas for manufacturers to exploit.
---
How China's expansion of e-commerce zones could benefit overseas food companies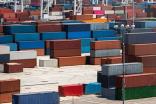 10 Jun 2020
China has expanded its cross-border e-commerce (CBEC) scheme to push up trade battered by Covid-19. We look at the possible benefits for food companies exporting to the country.
---
"This industry is so nascent" – Dao Foods investor Tao Zhang on taking plant-based meat mainstream in China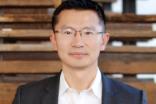 10 Jun 2020
Can a real, mainstream market for plant-based meat develop in China? Dao Foods investor Tao Zhang thinks so – but he knows there's a long way to go.
---
Tiger Brands eyes private-label expansion as H1 profits slide - key takeaways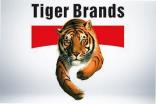 27 May 2020
South African FMCG major Tiger Brands reported a poor set of first-half results this week amid price pressures and Covid-19. Simon Harvey looks at the key talking points.
---
The three categories riding healthy snacks wave in China - deep dive, part one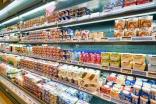 26 Mar 2020
In our latest market deep dive, we set out three categories being boosted by growing demand in China for healthier snacks.
---
How might Argentina's emergency economic measures affect the food industry?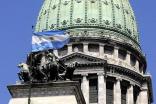 5 Feb 2020
just-food's Latin America correspondent Paula Krizanovic analyses how Argentina's recent packaged of emergency economic measures could impact the food sector.
---