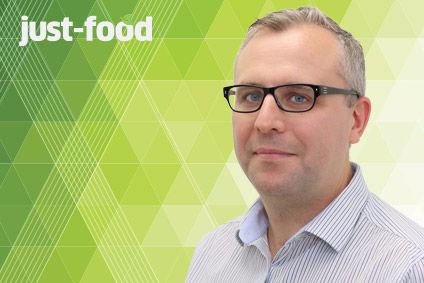 Editor's viewpoint
By: Dean Best
Dean Best's views on the industry's hot issues.
---
---
Kerry's dairy plans curdle – but probably only for now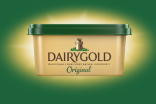 16 Apr 2021
A possible deal for Kerry Group's dairy assets has been put on ice but it's unlikely to be a complete souring of the Irish company's moves away from consumer foods.
---
Signs of intent in plant-based meat makers' Asia push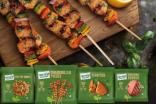 9 Apr 2021
A clutch of announcements this week underline the optimism among makers of plant-based meat alternatives about the opportunity in Asia, writes Dean Best.
---
Hormel goes nuts for new asset Planters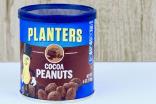 12 Feb 2021
Hormel Foods has bought Kraft Heinz's Planters snacks arm. Paying more than $3bn for the assets, it's the largest deal in upbeat Hormel's history. Market reaction was more muted.
---
Kerry's consumer exit may need more than one deal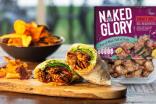 29 Jan 2021
Speculation has continued about Kerry Group's future in consumer foods. With the Irish company's consumer assets spread across categories, an exit may take multiple transactions.
---
Mondelez's M&A strategists continue health kick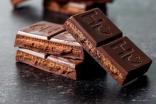 5 Jan 2021
The US giant has bought another healthier snacks firm and, although these types of deals tend to be of smaller brands, it's right to react to evolving consumer trends through M&A.
---
Cheese giant Bel's bold plant-based bid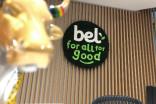 18 Oct 2020
Cheese giant Bel has issued more detail on its plant-based plans – and, as Dean Best reports, could give the fledgling market for cheese alternatives a shot in the arm.
---
Blackstone's Oatly backing may unsettle some but there are benefits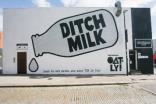 4 Sep 2020
Dairy-alternative darling Oatly has faced criticism for accepting investment from Blackstone – but those who want a more sustainable food system should see the advantages.
---
Food feels impact of China-Australia tensions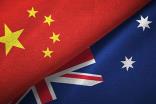 31 Aug 2020
What started in technology and was further fuelled by Covid-19 is now starting to impact Australia's agri-food sector, Dean Best writes.
---
Expect more beef as Lightlife seeks plant-based high ground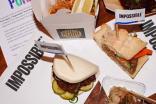 26 Aug 2020
Lightlife's war of words with Beyond Meat and Impossible Foods is another sign meat-free is now mainstream – and has brands battling it out as their peers have done in the past.
---
Ben & Jerry's hits stormy water – but should sail on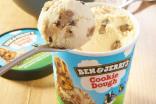 14 Aug 2020
Ben & Jerry's attracted criticism in the UK for its comments on how the country's Government should treat migrants seeking entry – but brands need to be seen to take a stance.
---
Now's the time to review your brand values – and much more, too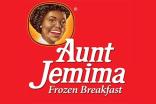 19 Jun 2020
Food companies must reappraise their brands and make sure they stand up to today's values – and go further still in their supply chains in their journeys to racial justice.
---
Kraft Heinz enjoys Covid-19 bounce but questions remain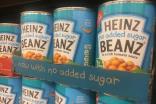 7 Apr 2020
Kraft Heinz has provided some welcome news on its sales performance but investors will be looking beyond the boost Covid-19 has given the US giant's top line.
---
Why Yofix backing highlights dairy-free shift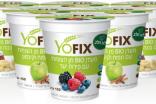 6 Feb 2020
The backing for Israeli dairy-free start-up Yofix Investments by two major European dairy companies shows a key macro trend could become a competitive flank in dairy alternatives.
---
"Get Brexit done"? UK's only just getting started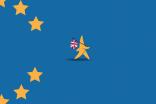 13 Dec 2019
In so many ways, for all the decisiveness of the UK General Election, a fog of uncertainty still hangs over business, writes Dean Best.
---
Critics of UK's top doctor picking on wrong target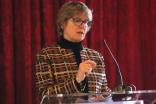 11 Oct 2019
There's a lot to be said for the recommendations the UK's outgoing chief medical officer has made on how the Government can hit its 2030 target on child obesity, writes Dean Best.
---