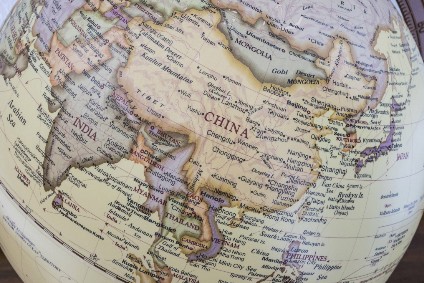 Eye on China
A look at the lucrative, rapidly-evolving and distinctive Chinese FMCG market, the categories that matter and the opportunities it presents for packaged food manufacturers.
---
---
Overseas brands ineffective as China's soup market comes to boil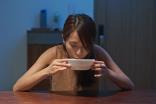 28 Sep 2020
Soup has been a core element in Chinese cuisine and still is – even if consumers now have less time to cook. Interest in convenient options is growing. How can suppliers prosper?
---
Why China's declining canned-food market still offers opportunities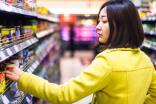 26 Aug 2020
China's canned-food market is set to decline in 2020 but just-food's columnist Peter Peverelli sets out how suppliers can still find pockets of growth.
---
How meal-replacement products could shake up breakfast in China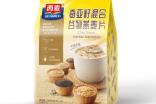 30 Jul 2020
Chinese commuters' demand for convenience has been fuelling sales and Covid-19 – for different reasons – has also led to interest in the segment.
---
Pizza to children's snacks – the fuel for cheese sales in China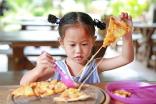 26 Jun 2020
just-food's China columnist Peter Peverelli looks at the expanding market for cheese in China and sets out areas for manufacturers to exploit.
---
Plant-based meat must target local tastes to succeed in China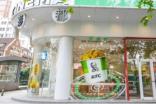 21 May 2020
just-food's China market columnist Peter Peverelli weighs up the growing activity in the country's market for plant-based meat alternatives.
---
How Covid-19 might shape consumer trends in China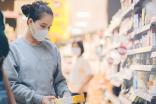 20 Apr 2020
Packaged-food companies mulling the post-Covid-19 consumer will be watching China with interest. Our local columnist Peter Peverelli sets out some trends that could take hold.
---
Is China ready for Western-style sauces and dressings?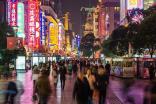 13 Mar 2020
Our correspondent Peter Peverelli looks at the cultural barriers that have to be cleared by Western manufacturers attempting to sell sauces and seasonings in China.
---
French fries in China – big opportunities and high hurdles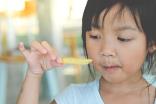 17 Feb 2020
The market for French fries in China is growing rapidly but barriers to entry exist for foreign providers, as Peter Peverelli explains.
---
China's 'light eating' trend takes aim at fat, salt, sugar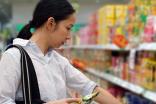 31 Jan 2020
just-food's China columnist Peter Peverelli looks at the trend for qingshi, which takes in foods low in salt and fat and also for eating smaller meals or portions than usual.
---
Six trends to shape China's food market in 2020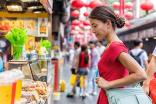 26 Nov 2019
just-food's China columnist Peter Peverelli analyses the emerging consumer trends driving demand in the Chinese food industry and sets out the product categories to watch in 2020.
---
What do China's high-schoolers want from food?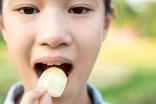 9 Oct 2019
After weighing up what China's "post-90" consumer wants from food, Peter Peverelli looks at what 12-to 18-year-olds in the country's "post-00" marketing cohort could be demanding.
---
How Chinese interest in meat-alternatives is growing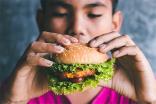 24 Sep 2019
China may be the largest consumer of pork but there is growing interest in vegetarianism - and in meat-alternative products. Peter Peverelli takes a look.
---
Selling to China's young, single "post-90" professionals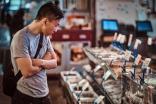 7 Aug 2019
In his latest Eye on China column, Peter Peverelli surveys what the country's "post-90" consumer wants from packaged food.
---
Muscling in on China's market for meat snacks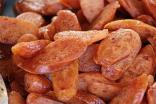 3 Jul 2019
just-food's China columnist Peter Peverelli chews over the market for meat snacks in China, which has some very local attributes.
---
How to milk China's growing ice-cream market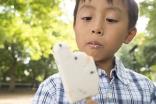 26 Jun 2019
China's ice cream is growing - and, with per capita consumption low, has room to expand further. Peter Peverelli takes a look.
---