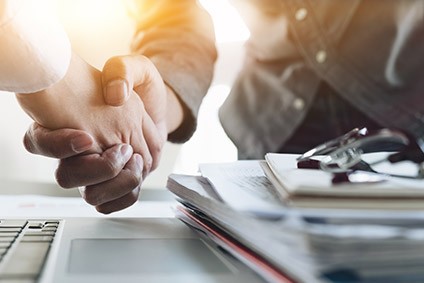 Food M&A
just-food reports on the latest food industry mergers and acquisitions, provides analysis and commentary on the M&A deals that have happened - and may do so in the future - and talks to the leading players in the arena.
---
---
Italian dried-fruit company Manuzzi sells majority stake to local PE firm Hyle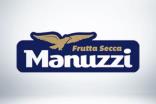 21 Apr 2021
Manuzzi, an Italy-based dried fruit and nuts business, has sold a majority stake in the company to a local private-equity firm.
---
Mexico's Sigma invests in plant-based start-up The Live Green Co.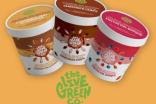 20 Apr 2021
Mexico-based food group Sigma Alimentos has acquired a minority stake in a Chile-headquartered, plant-based start-up for an undisclosed sum.
---
Eyeing alternatives – meat companies with stakes in meat-free and cell-based meat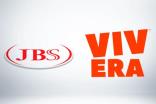 20 Apr 2021
With plant-based products growing in popularity and investment in lab-created products on the rise, we present a guide on how meat manufacturers are investing in the area.
---
Aviko, Eurofrits launch plant-based venture in Spain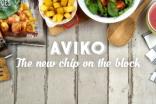 20 Apr 2021
Two European food manufacturers have set up a plant-based venture in Spain to supply products such as nuggets and burgers.
---
Vertical farmer Infarm 'exploring public listing via SPAC deal'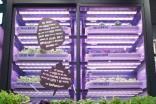 20 Apr 2021
Vertical-farming business Infarm in Germany is said to be exploring a potential initial public share offering some eight years after its founding.
---
JBS takeover will allow us to move faster – Vivera CEO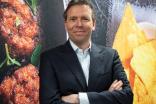 19 Apr 2021
Dutch plant-based protein business Vivera has explained the rationale behind its proposed sale to Brazilian meat giant JBS.
---
Walter & Wild snaps up Emerald Foods Group in all-New Zealand deal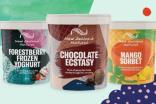 19 Apr 2021
New Zealand's Walter & Wild has acquired a local ice-cream maker for an undisclosed sum, it has announced.
---
The Fresh Factory buys US bar maker Phyter Food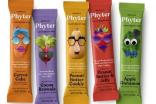 19 Apr 2021
The Fresh Factory, a plant-based food and drink contract manufacturer in the US, has acquired a local snack bar business.
---
Brazil's JBS confirms deal for meat-free firm Vivera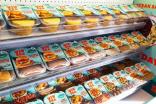 19 Apr 2021
Brazil-based meat giant JBS has entered an agreement to acquire a Europe headquartered meat-free company.
---
Snow Days emerges as new business under HumanCo umbrella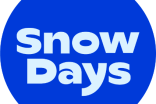 19 Apr 2021
The founder and CEO of HumanCo, a US-based investment firm and holding company, has started a new business making clean-label pizza snacks.
---
US firm McLovin's Pet Food gets new owner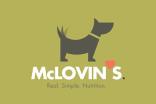 19 Apr 2021
The California-based pet-food supplier has agreed to a takeover bid from a NASDAQ-listed holding company looking to acquire "consumer goods businesses".
---
China D2C dairy business Adopt A Cow gets KKR backing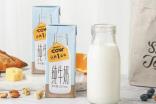 19 Apr 2021
The buy-out house said the Chinese firm had a "disruptive strategy to change the way dairy is produced, marketed and sold to customers".
---
JBS said to be vying to acquire plant-based business Vivera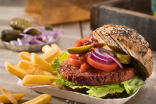 19 Apr 2021
Brazilian meat processor JBS is said to be in advanced talks to acquire a meat-free business in Europe.
---
Kerry's dairy plans curdle – but probably only for now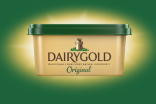 16 Apr 2021
A possible deal for Kerry Group's dairy assets has been put on ice but it's unlikely to be a complete souring of the Irish company's moves away from consumer foods.
---
Sweden's Bayn Europe makes clutch of acquisitions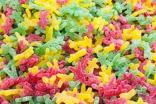 16 Apr 2021
Bayn Group, which has snapped up a number of businesses offering reduced-sugar foods in the last year, has continued its M&A push.
---