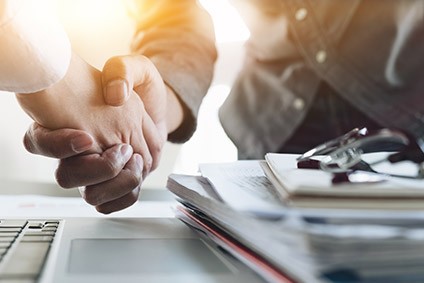 Food M&A
just-food reports on the latest food industry mergers and acquisitions, provides analysis and commentary on the M&A deals that have happened - and may do so in the future - and talks to the leading players in the arena.
---
---
France's Lea Nature acquires local honey business Famille Mary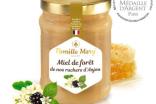 26 Nov 2020
Compagnie Léa Nature, a France-based organic food business, has acquired a local honey specialist, it has revealed.
---
Bega Cheese confirmed as Lion Dairy & Drinks' new owner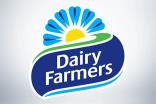 26 Nov 2020
Australia's Bega Cheese wins the day in a long-running episode to acquire a local business in food and beverages.
---
Unilever to acquire US vitamins business SmartyPants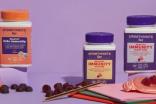 26 Nov 2020
Anglo-Dutch consumer goods giant Unilever is to beef up its health and wellness offering through the acquisition of a US-based vitamins business.
---
Fresh funding for Canadian condiments firm Mother Raw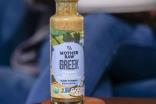 25 Nov 2020
The fledgling firm has closed its Series A round and is looking to speed up its growth in North America.
---
Fortune International buys US meat and seafood peer Neesvig's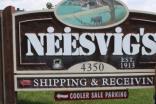 25 Nov 2020
US-based Fortune International, an importer, processor and distributor of seafood and meat products, has acquired a local peer.
---
McCormick reveals plans to boost newly-acquired Cholula brand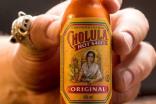 25 Nov 2020
US spice and sauce giant McCormick has outlined how it plans to grow the business of its new acquisition, hot sauce brand Cholula.
---
Nestle to sell Yinlu business in China to Food Wise Co.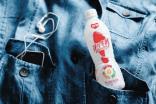 25 Nov 2020
Nestlé is to sell a business unit n China that has been on the blocks for some time to Food Wise Co., it has announced.
---
Czech consortium confirms interest in Fortenova frozen-food assets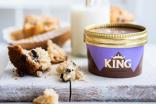 25 Nov 2020
The potential sale of Fortenova Group's frozen-food business has moved to the second round of bids, a suitor for the Croatia-based company's assets has confirmed to just-food.
---
US CBD firm Vertical Wellness acquires The Organic Candy Factory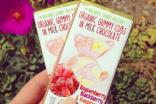 24 Nov 2020
Vertical Wellness, a US firm specialising in health and wellness products based on cannabinoids, has acquired a local better-for-you confectionery business.
---
McCormick & Co. to buy hot-sauce maker Cholula from PE firm L Catterton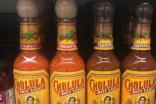 24 Nov 2020
US spice and sauce giant McCormick & Co. is to acquire a hot-sauce company from local private-equity firm L Catterton.
---
Aryzta makes new appointments in pursuit of asset-disposal plan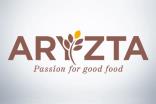 24 Nov 2020
Aryzta has made two appointments to support its asset-disposal plan in pursuit of a simplified business model to turn around its financial performance.
---
Lion Dairy sale to Bega Cheese not done deal, says Kirin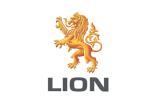 24 Nov 2020
Japan's Kirin Holdings has responded to speculation its Lion Dairy & Drinks business in Australia is to be sold to Bega Cheese.
---
Spangler Candy Co. buys Bit-O-Honey brand from US peer Pearson's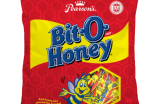 23 Nov 2020
US confectionery business Spangler Candy Company has acquired the Bit-O-Honey brand from a local peer.
---
Modern Meat solidifies US entry with Real Vision Foods co-packing deal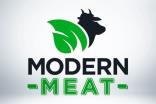 23 Nov 2020
Modern Meat, a manufacturer of plant-based products and sauces in Canada, has solidified its entry to the US on the back of a deal with JDW Distributors.
---
HelloFresh acquires US ready meals firm Factor75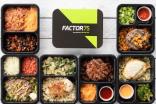 23 Nov 2020
German meal-kit firm HelloFresh has acquired a US ready-to-eat meal company in a deal worth up to US$277m.
---