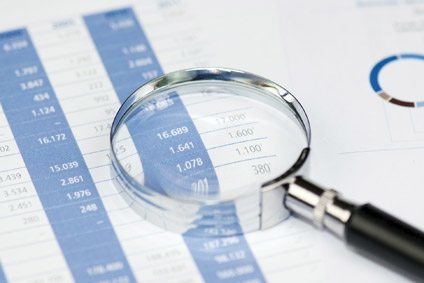 In the spotlight
Which manufacturers, retailers or issues are grabbing the headlines?
---
---
Danone looks for lift after recent woes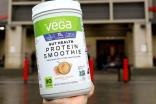 19 Oct 2020
According to CEO Emmanuel Faber, Danone needs to "reinvent itself again". Dean Best reports on the Alpro maker's quest to get back on track.
---
Why might have Ferrero reached into tin for Fox's Biscuits?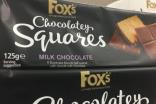 9 Oct 2020
In buying a clutch of Fox's Biscuits assets, Ferrero has bought a tired brand in a mature category. Might the Italian giant's move be for another reason?
---
Big Food's stake in the future – in-house venture-capital funds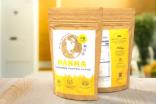 30 Sep 2020
Minerva is the latest food major to have used its in-house venture-capital unit to invest in an up-and-coming firm in a niche area. Here's our guide of notable VC arms.
---
Can Canadian grocers and suppliers reach detente?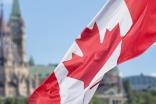 23 Sep 2020
Andy Coyne looks at the row between Canadian grocers and food manufacturers over fees and examines whether there is any likelihood of a mutually-acceptable solution being found.
---
Aryzta's options in wake of investor battle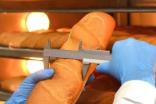 18 Sep 2020
Aryzta's two-largest investors came up trumps on Wednesday, with Urs Jordi, their pick as the embattled baker's chairman, elected. But what next for the business?
---
"This plan puts the future in our hands" – key takeaways from Kraft Heinz's investor day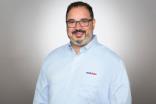 16 Sep 2020
Amid much anticipation, Kraft Heinz CEO Miguel Patricio has delivered his new strategy. Simon Harvey works through the key takeaways from the US giant's investor day.
---
Nestle revitalises acquisition agenda as frozen food business appears safe for now – analysis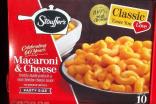 10 Sep 2020
Nestlé spoke at an investor event held by Barclays this week, with M&A, frozen foods and sustainability key topics. Simon Harvey looks at what the company had to say.
---
Why Orkla's latest deal might mark change in M&A strategy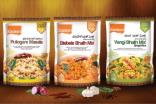 8 Sep 2020
Orkla has entered an agreement to acquire spices maker Eastern Condiments in India. Simon Harvey looks at the rationale behind the deal, the Nordic group's latest in the country.
---
The questions you must ask when cutting SKUs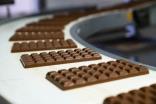 1 Sep 2020
Covid-19 has prompted manufacturers to step up reviews of SKU counts. What should manufacturers be considering as they try to tailor ranges to the volatile trading environment?
---
How can insect foods take flight?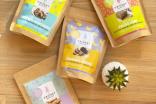 12 Aug 2020
Grocers have stocked bars made from bugs and there's been some investment in the nascent sector but, up against other alternative proteins, what's the outlook for insect foods?
---
Nestle stays optimistic despite trimming sales forecast – H1 takeaways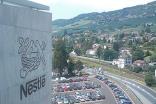 3 Aug 2020
Nestlé disappointed markets with a downgrade to its outlook as foodservice took a bite out of sales. But the world's largest food maker struck an optimistic tone.
---
Chlorinated chicken – what's everyone really talking about?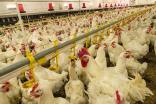 8 Jul 2020
As the UK and US hold discussions over a free trade deal, Ben Cooper digs into what has become the controversial issue of 'chlorinated chicken'.
---
How are packaged food manufacturers using AI in NPD?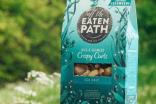 7 Jul 2020
How can artificial intelligence help packaged-food companies in the development of new products, a notoriously difficult area in which to succeed? Lucy Britner explores.
---
Conagra sees "window of opportunity" even as Covid bounce eases – key takeaways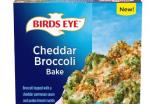 1 Jul 2020
Conagra Brands weathered the Covid-19 storm as fourth-quarter sales bolstered the US food group's annual results, but much will depend on the course of the pandemic going forward.
---
Premier Foods' progress – five things to learn from FY results and management outlook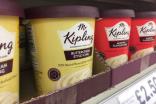 24 Jun 2020
In another eventful year, UK manufacturer Premier Foods managed to grow its revenue and underlying earnings. What lies ahead for what seems now to be a more robust business?
---