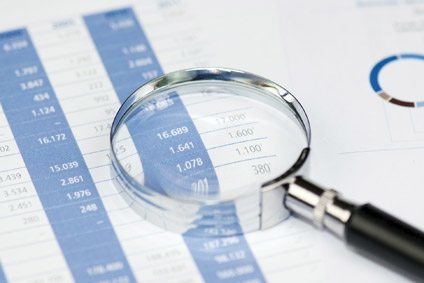 In the spotlight
Which manufacturers, retailers or issues are grabbing the headlines?
---
---
Leerdammer deal shows M&A strategies can be as different as chalk and cheese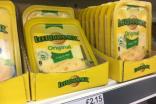 31 Mar 2021
One of western Europe's most prominent brands of cheese, Leerdammer, is set to change hands. Dean Best looks at the possible rationales buyer and seller may have for the deal.
---
Big Food's stake in the future – in-house venture-capital funds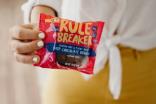 29 Mar 2021
Our guide to some of the in-house venture-capital funds operated by the world's major packaged-food companies.
---
How might UK food-to-go operators adjust post-pandemic?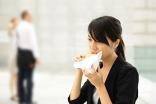 24 Mar 2021
We review the outlook for the UK food-to-go market, with pain still to endure until the Government's gradual easing of restrictions becomes a full-blown reality in June.
---
Has Mondelez boosted health of snacks portfolio with Grenade?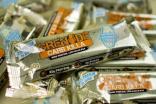 23 Mar 2021
Andy Coyne asks what Mondelez International's purchase of UK sports-nutrition business Grenade tells us about its strategic thinking and consumer trends.
---
Where now for Danone after Faber's departure?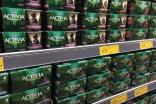 16 Mar 2021
In the wake of Emmanuel Faber's departure from Danone, Andy Coyne weighs up what might be the priorities for those set to take the helm of the French food and beverage giant.
---
What will attract consumers to 'hybrid' meat products?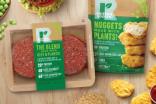 8 Mar 2021
As more consumers become interested in the sustainability of what they eat, what role can 'hybrid' products made from meat and veg play? Early launches haven't always succeeded.
---
Uncertainty persists as Danone's changes see Faber remain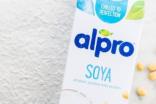 3 Mar 2021
Danone has bowed to investor pressure on its CEO Emmanuel Faber but markets have reacted unfavourably to his appointment as non-executive chair. Simon Harvey reports.
---
Will Danone's growth predictions placate grumbling investors?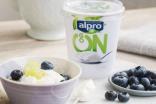 22 Feb 2021
French dairy giant Danone has released its 2020 results and made performance predictions for 2021. Andy Coyne looks at whether either will placate critical investors.
---
China becomes Nestle's problem child as Schneider eyes growth target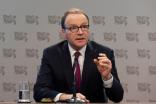 22 Feb 2021
Nestle had some cheer for shareholders with a long-term growth target in sight but declining sales in China now need fixing. Simon Harvey looks at the tasks head.
---
Hormel goes nuts for new asset Planters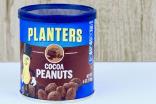 12 Feb 2021
Hormel Foods has bought Kraft Heinz's Planters snacks arm. Paying more than $3bn for the assets, it's the largest deal in upbeat Hormel's history. Market reaction was more muted.
---
Activist hedge fund raises questions over TreeHouse Foods strategy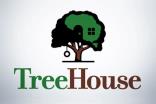 12 Feb 2021
TreeHouse Foods' annual results were overshadowed by news of the emergence of an activist on its shareholder roster. Simon Harvey looks at the pertinent issues.
---
Markets wince over efficacy of Unilever's new strategy without portfolio revamp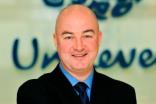 5 Feb 2021
A new strategy unveiled by Unilever CEO Alan Jope has failed to convince investors. Simon Harvey takes a look at the main contentions.
---
Scepticism greets PepsiCo's tie-up with Beyond Meat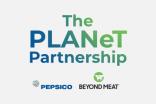 29 Jan 2021
A joint partnership between PepsiCo and Beyond Meat has raised eyebrows. Simon Harvey looks at the implications for both parties.
---
What does future hold for Danone CEO with activist investor on scene?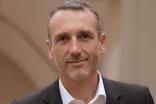 25 Jan 2021
An activist investor is calling for the removal of Danone's CEO Emmanuel Faber. Simon Harvey assesses whether the proposals carry any validity.
---
What have been the early effects of UK-EU trade deal?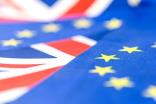 8 Jan 2021
Andy Coyne examines the impact of new post-Brexit trading rules agreed by the UK and the EU, which came into force on 1 January.
---