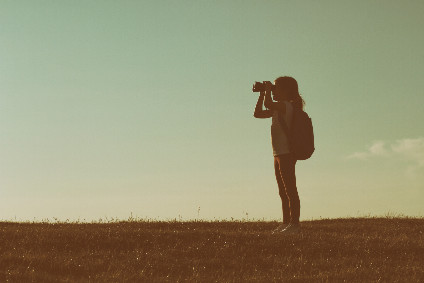 M&A Watch
Insightful analysis of and thought-provoking on packaged-food M&A.
---
---
What's PAI Partners' game plan in buying two UK food groups at once?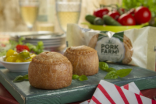 12 Nov 2020
Andy Coyne takes a closer look at PAI Partners' acquisition of UK chilled food businesses Winterbotham Darby and Addo Food Group and asks sector experts to interpret the move.
---
Big Food's stake in the future – in-house venture-capital funds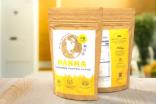 10 Nov 2020
Minerva is the latest food major to have used its in-house venture-capital unit to invest in an up-and-coming firm in a niche area. Here's our guide of notable VC arms.
---
Data may trump D2C debate as Nestle swoops for Freshly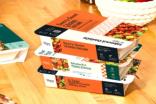 2 Nov 2020
Nestle has paid a healthy multiple for a firm that, while growing rapidly, may remain a leader in a niche. But it's the consumer data on offer that could give the deal some spice.
---
Why might have Ferrero reached into tin for Fox's Biscuits?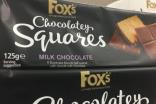 9 Oct 2020
In buying a clutch of Fox's Biscuits assets, Ferrero has bought a tired brand in a mature category. Might the Italian giant's move be for another reason?
---
Aryzta's options in wake of investor battle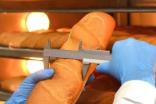 18 Sep 2020
Aryzta's two-largest investors came up trumps on Wednesday, with Urs Jordi, their pick as the embattled baker's chairman, elected. But what next for the business?
---
Nestle revitalises acquisition agenda as frozen food business appears safe for now – analysis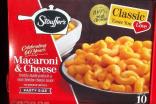 10 Sep 2020
Nestlé spoke at an investor event held by Barclays this week, with M&A, frozen foods and sustainability key topics. Simon Harvey looks at what the company had to say.
---
Why Orkla's latest deal might mark change in M&A strategy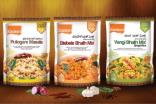 8 Sep 2020
Orkla has entered an agreement to acquire spices maker Eastern Condiments in India. Simon Harvey looks at the rationale behind the deal, the Nordic group's latest in the country.
---
"I'm afraid 2020 and 2021 will be not normal" – Oppenheimer's Jeroen van den Heuvel on deal-making in packaged food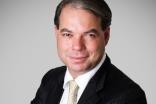 1 Jul 2020
Oppenheimer's Jeroen van den Heuvel has worked on food M&A for 20 years. He explains how Covid-19 has affected activity in Europe and argues the next 18 months will remain unusual.
---
"The genie is out of the bottle" – what would Unilever's unification mean for food?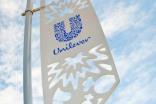 24 Jun 2020
The long-time debate over Unilever's future in food has resurfaced amid the FMCG giant's plan to unify its legal structure. What could happen to the Knorr maker's food assets?
---
Is outright sale of Aryzta the ultimate solution to debt woes? - analysis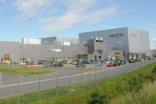 15 May 2020
European bakery business Aryzta is once again reassessing its business model after a difficult few years. Simon Harvey reviews its options.
---
How Covid-19 might shape food M&A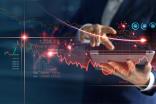 5 May 2020
Out of the blue, Covid-19 has arrived to, M&A advisor Stefan Kirk argues, shake life into the food M&A market once the pandemic recedes.
---
What could be the drivers behind food M&A in 2020?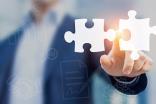 20 Dec 2019
Simon Harvey looks at what potentially might drive M&A activity in the packaged food industry in 2020.
---
You've bought a brand. How can you take it into new markets?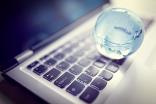 11 Nov 2019
Big Food is snapping up smaller brands to inject some growth into their businesses. But how can large companies best roll out their new assets internationally?
---
Nestle may soon show how rules of game have changed in China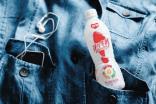 31 Oct 2019
Nestlé's business in China may be set for significant changes. If they materialise, what would it signify for the world's largest food maker's operations in the market?
---
The food-tech landscape – the investors' view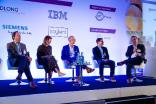 29 Oct 2019
The Future Food-Tech event in London heard from corporate and VC investors as they surveyed the challenges and opportunities in the sector. Here are the top takeaways.
---