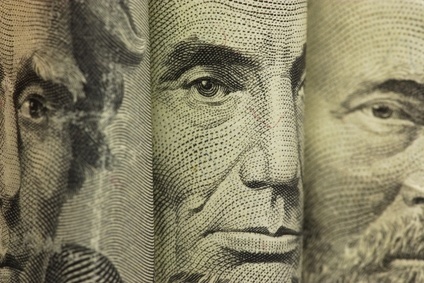 On the money
We discuss and dissect food companies' financial results.
---
---
Will Danone's growth predictions placate grumbling investors?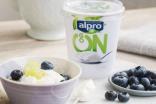 22 Feb 2021
French dairy giant Danone has released its 2020 results and made performance predictions for 2021. Andy Coyne looks at whether either will placate critical investors.
---
China becomes Nestle's problem child as Schneider eyes growth target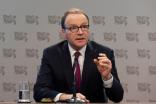 22 Feb 2021
Nestle had some cheer for shareholders with a long-term growth target in sight but declining sales in China now need fixing. Simon Harvey looks at the tasks head.
---
Activist hedge fund raises questions over TreeHouse Foods strategy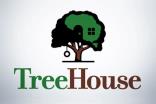 12 Feb 2021
TreeHouse Foods' annual results were overshadowed by news of the emergence of an activist on its shareholder roster. Simon Harvey looks at the pertinent issues.
---
Markets wince over efficacy of Unilever's new strategy without portfolio revamp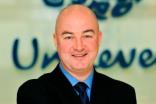 5 Feb 2021
A new strategy unveiled by Unilever CEO Alan Jope has failed to convince investors. Simon Harvey takes a look at the main contentions.
---
"We see consumer behaviours evolving in ways we think will stick beyond the pandemic" – General Mills' CEO Jeff Harmening on H1 results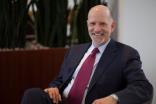 21 Dec 2020
General Mills reaped rewards from Covid-19 shopping behaviour in its fiscal first half as organic growth picked up. Simon Harvey looks at the key talking points behind the results.
---
Danone plays catch up with food peers as French giant adapts to pandemic challenge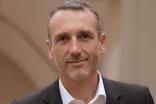 25 Nov 2020
Danone has revealed a new corporate structure, designed to reboot profit margins and improve efficiencies. Simon Harvey looks at the key talking points.
---
Beyond Meat's Q3 prompts plant-based reassessment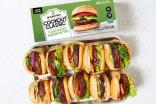 18 Nov 2020
In the wake of quarterly results that disappointed Wall Street, Dean Best reports on some of the questions facing Beyond Meat – and the plant-based meat category.
---
Premier Foods no longer a 'zombie' as debt cuts open doors to M&A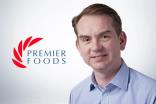 11 Nov 2020
Premier Foods has made some significant progress in reducing its debt, leaving the door ajar for potential future M&A. Simon Harvey looks at the landscape ahead.
---
ABF stays pragmatic amid recent Covid-assisted grocery growth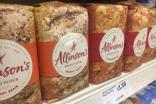 4 Nov 2020
Covid-19 has helped drive Associated British Foods' grocery arm and the UK group is keen to build on that growth but, for all the recent gains, remains judicious in its thinking.
---
Danone looks for lift after recent woes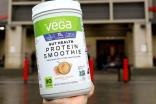 19 Oct 2020
According to CEO Emmanuel Faber, Danone needs to "reinvent itself again". Dean Best reports on the Alpro maker's quest to get back on track.
---
BellRing Brands playing long game after Q3 stumble – top takeaways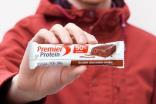 12 Aug 2020
BellRing Brands tripped up in its latest quarter, with a sales decline that surprised the market, but the US active nutrition business insists it has the stamina to succeed.
---
Nestle stays optimistic despite trimming sales forecast – H1 takeaways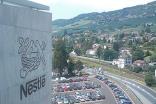 3 Aug 2020
Nestlé disappointed markets with a downgrade to its outlook as foodservice took a bite out of sales. But the world's largest food maker struck an optimistic tone.
---
More impairment charges but Kraft Heinz is seeing some progress – takeaways from H1 and outlook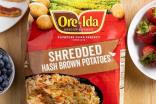 3 Aug 2020
Kraft Heinz's latest batch of impairment charges spooked the market but, beyond the work on the balance sheet, the US giant's turnaround programme is progressing.
---
Danone on US plant-based, China baby food and consumers trading down – key takeaways from Q2 results and outlook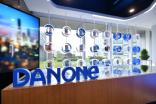 30 Jul 2020
The US plant-based market, baby food in China and the prospect of consumers trading down were among the hot topics as Danone discussed its latest numbers.
---
Bullish Mondelez expects sales to pick up – 5 things to learn from H1 results and outlook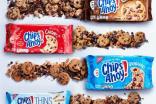 29 Jul 2020
As Mondelez predicted, its sales slowed in Q2 but the bullish US giant sees growth picking up and is making changes to its ranges and NPD to aid sales and reduce costs.
---