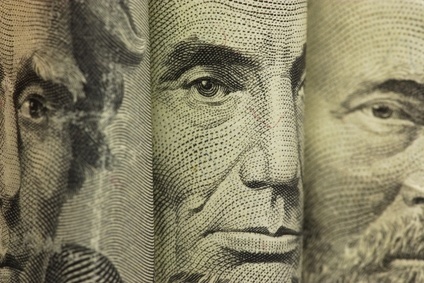 On the money
We discuss and dissect food companies' financial results.
---
---
Danone looks for lift after recent woes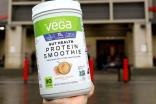 19 Oct 2020
According to CEO Emmanuel Faber, Danone needs to "reinvent itself again". Dean Best reports on the Alpro maker's quest to get back on track.
---
BellRing Brands playing long game after Q3 stumble – top takeaways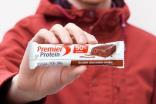 12 Aug 2020
BellRing Brands tripped up in its latest quarter, with a sales decline that surprised the market, but the US active nutrition business insists it has the stamina to succeed.
---
Nestle stays optimistic despite trimming sales forecast – H1 takeaways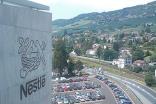 3 Aug 2020
Nestlé disappointed markets with a downgrade to its outlook as foodservice took a bite out of sales. But the world's largest food maker struck an optimistic tone.
---
More impairment charges but Kraft Heinz is seeing some progress – takeaways from H1 and outlook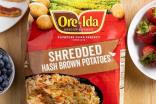 3 Aug 2020
Kraft Heinz's latest batch of impairment charges spooked the market but, beyond the work on the balance sheet, the US giant's turnaround programme is progressing.
---
Danone on US plant-based, China baby food and consumers trading down – key takeaways from Q2 results and outlook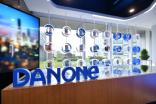 30 Jul 2020
The US plant-based market, baby food in China and the prospect of consumers trading down were among the hot topics as Danone discussed its latest numbers.
---
Bullish Mondelez expects sales to pick up – 5 things to learn from H1 results and outlook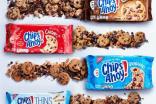 29 Jul 2020
As Mondelez predicted, its sales slowed in Q2 but the bullish US giant sees growth picking up and is making changes to its ranges and NPD to aid sales and reduce costs.
---
UK food-to-go market may not recover for two years, Greencore CEO cautions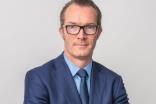 28 Jul 2020
Private-label supplier Greencore today (28 July) gave its projection for the recovery of the UK food-to-go market, where sales have come under pressure from Covid-19.
---
Hershey discusses challenges for Hallowe'en, market-share gains and e-commerce surge – H1 takeaways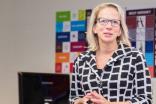 24 Jul 2020
Hershey has reported first-half results with some interesting commentary around market share and e-commerce as Simon Harvey assesses the key talking points.
---
At-home food "hidden jewel" as Unilever's H1 surprises market – 5 things to learn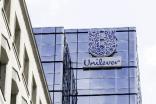 23 Jul 2020
Unilever's Q2 did not prove as weak as the City feared, with at-home food contributing to better-than-expected sales – though the outlook for foodservice remains uncertain.
---
Lindt confident amid near-term Covid-19 pressure – top takeaways from H1 results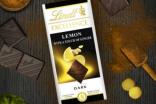 22 Jul 2020
Lindt & Sprüngli saw H1 sales and profits slide but, though cautious about the near term, the chocolate maker stands by its longer-term prospects.
---
Nordic major Orkla on brands, foodservice, M&A – six things to learn from H1 results and outlook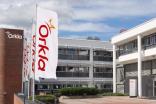 14 Jul 2020
Orkla, the FMCG major that's a bellwether for trading in the Nordics, has filed its H1s. Here's what you need to know.
---
McCormick rides home-cooking wave – six things to learn from US group's Q2 and outlook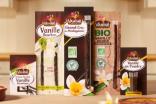 1 Jul 2020
McCormick & Co. always appeared a likely beneficiary of the Covid-19 lockdowns – and the company's Q2 numbers have borne that out.
---
Premier Foods' progress – five things to learn from FY results and management outlook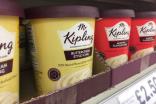 24 Jun 2020
In another eventful year, UK manufacturer Premier Foods managed to grow its revenue and underlying earnings. What lies ahead for what seems now to be a more robust business?
---
Beyond Meat seeks to adapt despite bumper Q1 - five things to learn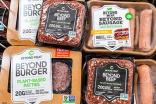 11 May 2020
Q1 sales and profits were stronger than expected at Beyond Meat. There could, however, be some near-term pressures due to the impact of Covid-19. Simon Harvey reports.
---
Mondelez International's Q1, 2020 outlook and adapting to recession - four things to learn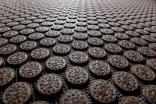 29 Apr 2020
Dean Best reports the top takeaways on Mondelez International's first-quarter numbers – which included expectation-beating sales – its Q2 and its thoughts for further ahead.
---