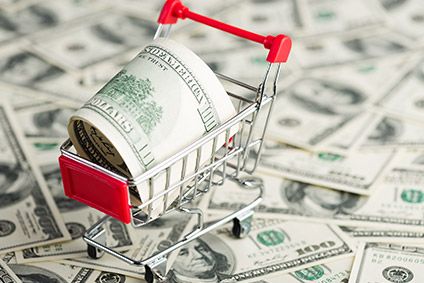 Stateside Strategy
Strategic marketing and business development consultant Victor Martino casts an experienced eye over the US packaged food industry, and asks how big food and a new wave of disruptors can compete in one of the world's most important FMCG markets.
---
---
Why 2020 was not a victory for big CPG brands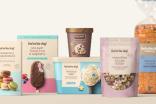 18 Mar 2021
2020 was the year in which, in the US, big brands fought back, as shoppers sought comfort in what they knew, right? Not necessarily, writes just-food columnist Victor Martino.
---
What trends are shaping the US pet-food market?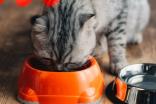 4 Mar 2021
just-food's US columnist Victor Martino reflects on how Covid-19 could have a lasting effect on the US pet food market.
---
Five categories to thrive in new normal for US packaged food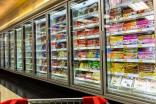 26 Jan 2021
just-food's US columnist Victor Martino sets out five areas he believes will thrive in the country's packaged-food market in the wake of Covid-19.
---
Under the cloud of Covid-19, the US food industry must follow these five collective actions in 2021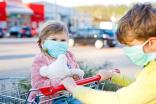 17 Dec 2020
just-food's Stateside columnist Victor Martino has put forward five actions the industry should follow during what looks set to be another year shaped by Covid-19.
---
US food must be proactive as Biden eyes climate, health agenda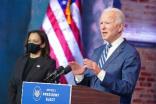 24 Nov 2020
As President Trump accepts a transition should begin for President-elect Biden to take office, we look at what the new administration could mean for the country's food sector.
---
How to keep the heat under US frozen-food sales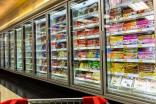 26 Oct 2020
just-food's US columnist Victor Martino looks at how frozen-food manufacturers and brand-owners can continue to drive sales in the wake of the pandemic.
---
How US brands can exploit shift to at-home consumption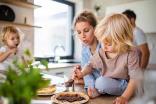 21 Sep 2020
After years of gains for foodservice in the US, Covid-19 has boosted demand for food to eat at-home. How can packaged-food companies protect those gains longer term?
---
Five imperatives for US food start-ups in the new normal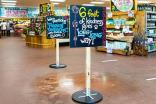 18 Aug 2020
The disruptor has become the disrupted. Covid-19 has given Big Food a boost and caused caution among US investors and retailers. How should start-ups react?
---
What CPGs must do as US Covid-19 struggle continues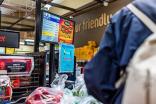 16 Jul 2020
With Covid-19 cases on the rise in some US states and the country as a whole facing recession, what does that mean for CPG companies? just-food's Victor Martino gives advice.
---
The five ways CPG companies can navigate US economic uncertainty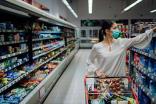 19 Jun 2020
just-food's US columnist Victor Martino sets out how CPG companies can steer their way through choppy economic waters.
---
Don't write off emerging brands amid Big Food's Covid-19 bounce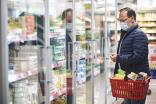 14 May 2020
Many of Big Food's legacy brands are having their day in the sun in the US, boosted by pantry-loading. But Victor Martino believes challenger brands can still – and will – compete.
---
Why change is inevitable in the wake of Covid-19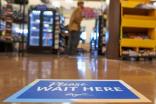 14 Apr 2020
Our US columnist Victor Martino sets out what he sees as the stages of change that will impact the country's food industry – with analysis that will resonate beyond US borders.
---
US dairy - a need for a major re-think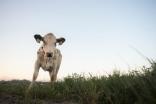 19 Mar 2020
Our columnist Victor Martino looks at the problems facing the ailing US dairy industry and at its prospects for turning things around.
---
Pleasure, fun and happiness in food marketing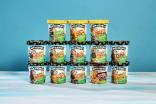 20 Feb 2020
Our columnist Victor Martino stresses the importance of creating an experience of fun, pleasure and happiness in and around a food brand.
---
US food companies need to do more on obesity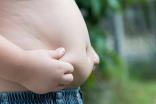 10 Jan 2020
US columnist Victor Martino kicks off 2020 digging into new forecasts on the rate of obesity in the country. And he has a message for industry.
---