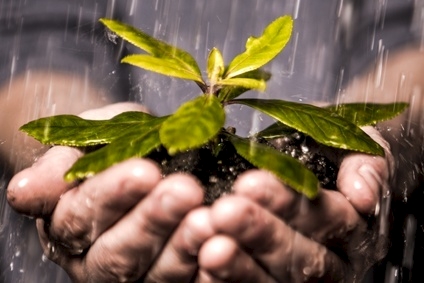 Sustainability Watch
We put the latest CSR moves under the microscope.
---
---
How data shows companies believe cutting CO2 emissions is good for business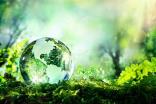 19 Mar 2021
Companies are increasingly convinced reducing carbon emissions can have a positive impact on market demand, reputation and even supply chains.
---
A "moral obligation" ... and "future-proofing" the company – Nestle's mission on emissions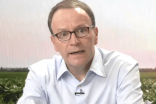 9 Dec 2020
The world's largest food maker has caught the eye with the announcement of its plan to go "net zero". We canvass reaction from campaign and investor circles.
---
Why there'll be no return to business as usual for global food industry in 2021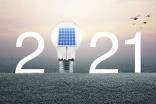 1 Dec 2020
We reflect on the sustainability issues facing the industry in 2021. Might there be a shift in how long-standing challenges facing the global food system are addressed?
---
Reusable packaging – from green to grubby and back again?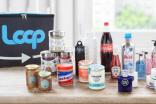 23 Nov 2020
Covid boosted single-use packaging, causing concern progress on reusables had been dented. However, high-profile trials are taking place. What lies ahead for reuse and refill?
---
Why new industry deforestation coalition could be positive move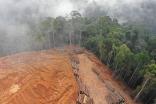 22 Oct 2020
With an emphasis on stakeholder engagement and information sharing, the new Forest Positive Coalition of Action could be an effective driver of change.
---
How sustainable is non-plastic packaging?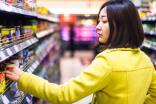 24 Sep 2020
When it comes to packaging, the focus of policy-makers, businesses and campaign groups has been on disposable plastic. But are the 'plan B' packaging options any good?
---
Cocoa partnership puts aside failures with bold new aims on child labour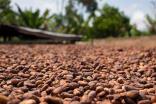 9 Sep 2020
Attempts to tackle child labour in cocoa have over-promised and under-delivered. Could a new plan from multi-stakeholder body International Cocoa Initiative be different?
---
Blackstone's Oatly backing may unsettle some but there are benefits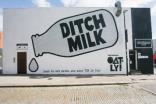 4 Sep 2020
Dairy-alternative darling Oatly has faced criticism for accepting investment from Blackstone – but those who want a more sustainable food system should see the advantages.
---
Backing Marcus Rashford's food poverty campaign must be about more than catching stardust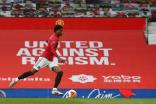 4 Sep 2020
Food groups are keen to support footballer Marcus Rashford in the food poverty debate but that endorsement will backfire if not reflected in companies' future actions.
---
"We're not trying to take money from farmers" – Nestle defends KitKat Fairtrade decision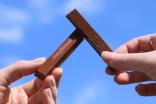 14 Aug 2020
Following the adverse reaction to its decision to cease Fairtrade certification for the KitKat brand, Nestlé speaks to just-food and seeks to defend the controversial move.
---
Why UK obesity reset is watershed moment – in more ways than one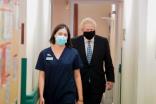 27 Jul 2020
Covid-19 – and Boris Johnson's severe illness from the virus – has prompted significant changes to UK obesity policy. And Ben Cooper wonders what could come next.
---
How might Covid-19 affect food supply chains?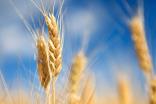 15 Jul 2020
Post-Covid-19, governments are likely support agriculture to bolster food security, while manufacturers seek resilience by decentralising output and strengthening local supply.
---
Nestle's Fairtrade move is wrong – and very wrong now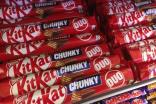 1 Jul 2020
just-food's Ben Cooper sets out his opposition to Nestlé's decision to end Fairtrade certification for its flagship KitKat chocolate brand in the UK and Ireland.
---
"We want to transform the sector" – Mondelez's Cathy Pieters on snacks giant's Cocoa Life programme, its progress and challenges ahead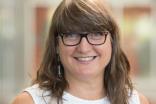 19 Jun 2020
In 2016, Mondelez ended Fairtrade certification for Dairy Milk and forged a new tie-up with Fairtrade through its own sustainability platform Cocoa Life. What happened next?
---
BMJ blame game no help to obesity sufferers at higher risk from Covid-19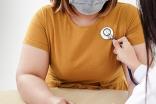 12 Jun 2020
If Donald Trump were a health campaigner, he may have struck a similar tone on Covid-19 and obesity as the British Medical Journal did this week, Ben Cooper writes.
---