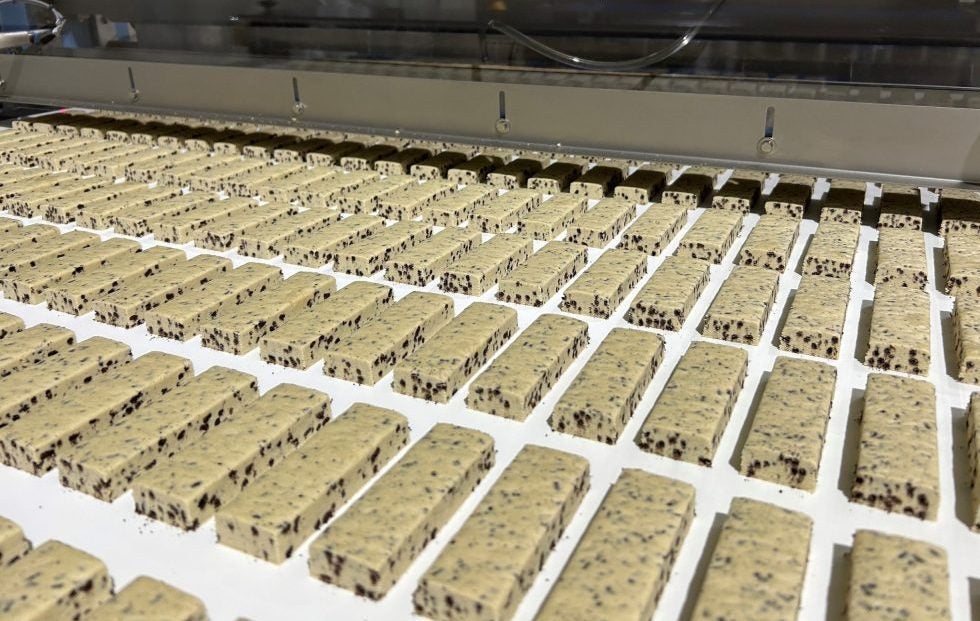 The interest among consumers in Australia for healthier products and in buying locally suggests Ferndale Foods' plans to invest in production could pay off.
Family-run Ferndale Foods Australia is investing A$20m ($13m) in a new manufacturing facility to meet the growing demand for better-for-you bars and snacks.
It will offer co-manufacturing to existing customers while also creating its own better-for-you product lines, employing up to 30 people over the next 18 months. Production is expected to start next month.
Established in 1995, Ferndale Foods Australia is known for its low-sugar products. It manufactures confectionery brands, including Jila Mints and Jols Pastilles, under its Ferndale Confectionery arm and marshmallows through its its So Soft Marshmallow Co.
The company supplies retailers including Woolworths, Coles and Aldi, with 40% of its business being in branded products and 25% in private label.
Through the new site, Ferndale Foods Australia is hoping to take advantage of a growing market for healthier bars and snacks in the country. It points to Coles' strategy of "health in every aisle", as an indication of a growth trend.
Once operational, the new FoodLine Australia facility, to be located in Ballarat in Victoria, will have the capacity to manufacture 180 million bars annually, Ferndale Foods Australia said.
Health-and-wellness trends accentuated by Covid-19 bolstered demand for healthy cereal bars in Australia and, even as the pandemic has eased, the healthy image of better-for-you cereal bars has prevailed.
As a result, GlobalData, Just Food's parent, forecasts that Australia's consumption of cereal bars will expand by a compound annual growth rate of 3% over the period of 2022 to 2027.
Ferndale Foods is aiming to roll out a range of healthier snack bars, including high-protein, muesli, low-sugar, sugar-free, gluten-free, and high-fibre options.
Overall, the demand for better-for-you food products in Australia is on the rise, as consumers become more aware of the health benefits of various ingredients in the products they purchase.
A consumer survey carried out by GlobalData in Australia in the second quarter of the year saw 49% of respondents say their choice of buying a particular product/service is often influenced by the impact it has on their well-being.
Furthermore, 60% of respondents strongly/somewhat considered supporting the local community more important than buying from larger multinational brands.
Ferndale Foods, which also exports products to Japan, South Korea, New Zealand and the US, has annual sales of around A$25m. It is predicting the new site will increase sales to A$40m within 12 months and A$50m within 18 months.