Adams Foods
Food industry company news
Latest Articles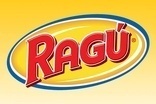 Editor's choice: the highlights on just-food this week
27 May 2014
Japan's Mizkan Group got out the chequebook again this week, with the acquisition of Unilever's North American pasta sauces business. The deal followed its 2012 purchases of brands including Branston and Haywards from Premier Foods in the UK. Elsewhere, we ran interviews with the CEOs of UK pork processor and dairy group Adams Foods.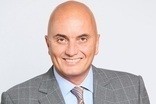 Interview: Adams Foods' rise as force in UK cheese
23 May 2014
From a "sleeping giant" losing money to a "sustainable, good business", Adams Foods CEO Ian Toal says the UK arm of The Irish Dairy Board has made significant progress since he joined the business in 2011. What has driven the business? And how does it plan to grow further? Dean Best met Toal to find out.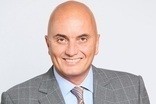 AUDIO: Adams Foods CEO Toal talks innovation
23 May 2014
Adams Foods, the UK arm of The Irish Dairy Board, has seen sales jump around 40% in the last three years. The company's recent deal to market cheese for UK dairy co-op First Milk has helped drive that gain - but it has enjoyed organic growth, too. In an excerpt from an interview with just-food, hear Adams Foods CEO Ian Toal discuss the importance of innovation to the business.