Adelie Food Holdings
Food industry company news
Latest Articles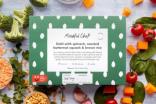 The top 20 most-read just-food news stories in 2020
23 Dec 2020
Which stories from just-food's news pages got you and your peers clicking throughout 2020? Here's a list of the top 20.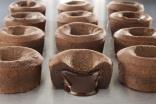 Covid-19 food industry updates – Friday 18 September (free to read)
18 Sep 2020
just-food is providing daily updates on how the Covid-19 pandemic is affecting the world's packaged food sector.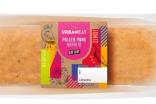 Samworth Brothers buys Urban Eat brand from defunct Adelie Foods
7 Aug 2020
Samworth Brothers, one of the UK's largest suppliers of food-to-go products, has acquired a brand in the category.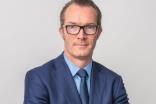 UK food-to-go market may not recover for two years, Greencore CEO cautions
28 Jul 2020
Private-label supplier Greencore today (28 July) gave its projection for the recovery of the UK food-to-go market, where sales have come under pressure from Covid-19.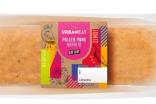 Adelie Foods administrators unable to find buyer for ailing UK firm
1 Jun 2020
The administrators for Adelie Foods have issued an update on their bid to find a buyer for the troubled UK food-to-go business.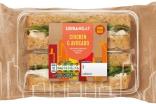 UK food-to-go firm Adelie Foods appoints administrators
27 May 2020
Adelie Foods, the UK food-to-go supplier, has announced a major change in the future of the business, with Covid-19 a key factor in its decision.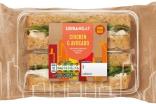 Bakkavor, Greencore mum on Adelie Foods takeover link
5 May 2020
Private-label giants Bakkavor and Greencore have refused to be drawn on a report claiming the companies are in talks to possibly buy a UK peer.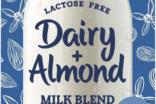 New products - Dairy Farmers of America 'blended' milk drinks; PepsiCo's Hint of Salt crisps from Walkers; Kellogg new category for RXBar; Halo Top takes bars to Canada
16 Aug 2019
This week's most notable new products include Dairy Farmers of America 'blended' milk drinks and a new food-to-go range from Quorn Foods.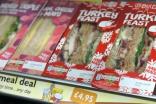 Hundreds of jobs at risk as Adelie Foods announces factory closure
14 Dec 2018
UK sandwich-to-salads supplier Adelie Foods is to close a UK factory with many job losses expected as a result.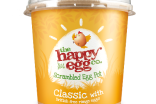 New Products - The Happy Egg Co. debuts on-the-go products; PepsiCo rolls out new snack brand in US; Kellogg takes granola to India; Heck launches plant-based sausages
2 Nov 2018
This week's product news includes a new snacks brand from PepsiCo in the US and Kellogg adding to its portfolio of products on sale in India.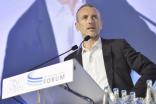 just-food in 2017 - our most-read interviews this year
20 Dec 2017
just-food again secured time with some major industry names in 2017 and our interviews with C-suite executives from companies including Sanderson Farms, Nestle and Danone gave you food for thought.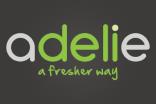 Adelie Foods to close UK sandwich factory
13 Jul 2017
Some 180 jobs are set to go after UK sandwich maker Adelie Foods announced it is closing its factory in Middlesbrough in the north east of England.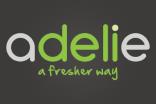 Adelie Foods CEO Martin Johnson on "turnaround" of UK food-to-go firm - interview
15 Mar 2017
On its fourth majority shareholder in five years, with contracts lost and won and a manufacturing network restructured, Adelie Foods, the UK sandwiches-to-salads supplier, is a business aiming for a period of growth - and stability. Dean Best caught up with CEO Martin Johnson as Adelie Foods set out its latest strategic move, the relaunch of Daily Bread, a brand it acquired from Hain Celestial in 2012.