Ardo
Food industry company news
Latest Articles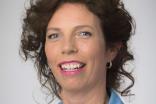 Frozen food firm Ardo selects Gabrielle Kalkwijk as CEO
29 Aug 2019
European frozen produce firm Ardo Group has selected a new chief executive to replace Rik Jacob, who retired over the summer.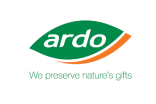 Ardo invests in France plant to up production volumes
27 Mar 2019
Belgian frozen food specialist Ardo Group is investing in a vegetable site in France as it seeks to double capacity.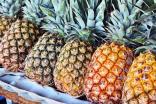 Ardo buys majority stakes in VLM Foods, Compania Frutera La Paz
6 Sep 2017
European frozen produce company Ardo Group has bought a majority stake in processed food supplier VLM Foods, giving it access to the North American market.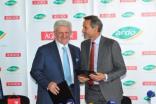 Agrokor, Ardo ink frozen vegetable JV
15 Jun 2016
Croatian food maker Agrokor Group has sold a 50% interest in a domestic plant to Belgium's Ardo Group, with the two companies forming a joint venture to produce frozen fruit and vegetables in eastern Europe.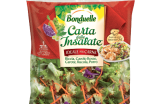 Bonduelle bolstered by sales outside Europe 
4 May 2016
French vegetable processor Bonduelle booked "virtually unchanged" sales for the first nine months of the year as growth outside Europe offset softness within the EU and the negative impact of currency exchange. 
Bonduelle sells UCR stake to Ardo 
4 Feb 2016
French vegetable group Bonduelle is selling its 50% stake in Spanish vegetable group Ultracongelados de la Ribera (UCR) to its joint venture partner Ardo Group.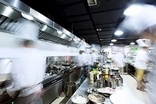 Unilever, PepsiCo, McCain team up on foodservice waste
15 Oct 2015
Food manufacturing giants PepsiCo, McCain Foods, Unilever and Ardo, plus foodservice group Sodexo, have teamed up with the World Wildlife Fund, to create the International Food Waste Coalition (IFWC), which aims to combat food waste in the sector.