BellRing Brands
Food industry company news
Latest Articles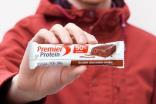 BellRing Brands playing long game after Q3 stumble – top takeaways
12 Aug 2020
BellRing Brands tripped up in its latest quarter, with a sales decline that surprised the market, but the US active nutrition business insists it has the stamina to succeed.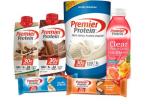 Nutrition business BellRing Brands cuts sales outlook due to Covid-19 impact
7 Aug 2020
BellRing Brands, a US-based health and nutrition firm, has cut its forecast for annual sales due to the negative impact from Covid-19.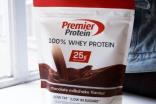 Sports-nutrition firm BellRing Brands predicts "pent-up" demand after Covid-19
11 May 2020
BellRing Brands, the US protein-shakes and nutrition bars supplier, has given indications of how it sees Covid-19 shaping demand for its products.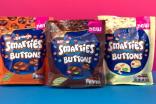 New products - Nestle unveils Smarties Buttons in UK; Keytone Dairy launches SuperFood Frozen Purees in Australia; Just adds folded 'egg' product to plant-based range
24 Jan 2020
More plant-based activity features in this week's wrap, rounding up the new products that have caught our eye.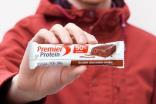 Organic growth tops BellRing Brands agenda
25 Nov 2019
BellRing Brands has outlined a three-point strategy to drive growth in the US-based health and nutrition firm owned by Post Holdings.