Biscuit International
Food industry company news
Latest Articles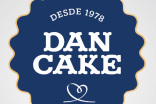 Biscuit International in talks to acquire Dan Cake Portugal
3 Feb 2021
Investor-backed Biscuit International is on the acquisition trail again in Europe as the France-based private-label manufacturer eyes another target.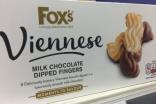 Ferrero 'eyeing move for UK biscuit maker Fox's'
30 Sep 2020
The Italy-based confectionery giant, home to brands including Kinder and Nutella, is reported to be working on a possible bid for a UK biscuits business.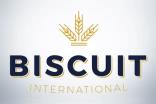 Biscuit International moves into hands of Platinum Equity
17 Feb 2020
A takeover of Paris-based private-label manufacturer Biscuit International by a US investor has been confirmed.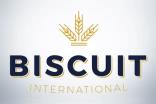 US PE firm Platinum Equity in talks to buy France's Biscuit International
22 Nov 2019
Biscuit International may soon have a new private-equity owner after its current parent, France's Qualium Investissement, entered into talks with a US peer.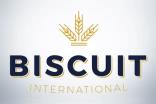 PE firm Qualium in "talks" on Biscuit International
5 Sep 2019
The owner of Biscuit International, the European biscuits supplier, is holding talks over the business, which has been linked to a possible merger with a peer in the UK.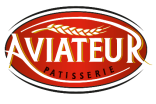 Biscuit International snaps up Dutch peer Aviateur
10 Jun 2019
Private-label manufacturer Biscuit International is seeking to expand its presence across Europe with another acquisition.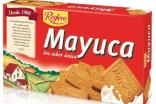 Biscuit International enters Spain with Arluy purchase
30 Jul 2018
Biscuit International has added Spain to its roster of European markets through the acquisition of a Spanish peer.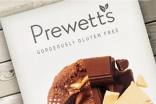 Biscuit International acquires Northumbrian Fine Foods in UK
16 May 2018
Europe's Biscuit International hasacquired a UK manufacturer of gluten- and milk-free biscuits for an undisclosed amount.