Bright Blue Foods
Food industry company news
Latest Articles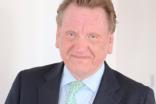 UK food industry "flying blind" in face of Brexit trade talks deadlock, says FDF chief
10 Dec 2020
The Food & Drink Federation's chief executive has commented on uncertainty around trading in the post-Brexit period as talks between the UK and EU reach an impasse.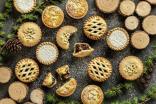 UK cake maker BBF to invest in facilities after securing GBP40m of finance
21 Jan 2019
BBF, a cake manufacturer based in northern England, has revealed what it plans to do with a GBP40m financing facility it has secured.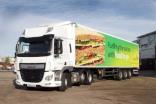 Sale of business sees Greencore exit UK cakes and desserts category
29 Jan 2018
Irish food group Greencore has sold its UK cakes and desserts business to Bright Blue Foods for an undisclosed sum.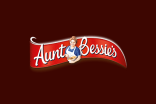 Aunt Bessie's Yorkshire puddings range expand into chiller
14 Jul 2016
Aunt Bessie's is taking its range of Yorkshire puddings – a staple ingredient of traditional roast dinners in the UK – into the chilled category.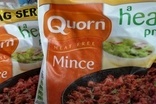 Food industry news of the week - Quorn, Mondelez, Flowers
11 Sep 2015
Mondelez International was among a clutch of major players speaking at Barclays' investor conference in Boston this week and the snacks giant set out strategies to try to drive sales. In a busy week of M&A, US bakery giant Flowers Foods bought another organic bread maker, Unilever sold its Indian bakery arm and the owner of Quorn started an auction for the UK meat-free business.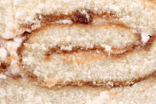 Bright Blue Foods gets new PE owner in Endless
9 Sep 2015
Bright Blue Foods, the UK own-label cake supplier, has a new private-equity owner after NBGI Private Equity sold a majority stake in the business to Endless.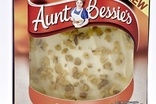 Aunt Bessie's makes cake aisle debut
8 May 2015
William Jackson Food Group is taking its frozen food brand Aunt Bessie's into the cake aisle.

UK: Baker Bright Blue to close Manchester plant
21 Jan 2014
UK-based own-label baker Bright Blue Foods is to close its plant in Manchester in a bid to have a more "effective" production network.