Delamere Dairy
Food industry company news
Latest Articles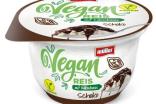 Plant-based priorities – dairy companies also in dairy-free
12 Feb 2021
just-food rounds up what the world's leading dairy businesses, or food majors with a significant dairy offering, are providing in the dairy-free product area.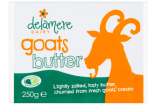 Delamere Dairy secures goat's butter distribution deal in Australia
28 Mar 2019
UK-based Delamere Dairy has won retail deals in Australia for its goat's milk butter as it targets six-figure export figures for the country.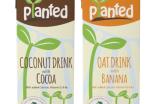 New products - Delamere Dairy launches plant-based drinks range; Mars unveils new texture variants of Skittles, Starburst; PepsiCo takes Quaker into UK breakfast drinks; Nestle enters India breakfast cereal market with Nesplus
6 Jul 2018
just-food publishes the most notable product development from the international food sector, presented in bitesize format to give you a flavour of the innovation from your peers and competitors announced this week.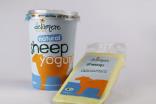 UK goats milk firm Delamere Dairy launches sheep milk products
10 Oct 2016
Delamere Dairy, the UK-based manufacturer of goats milk products, has broadened its range to include sheep milk lines.