Ehrmann
Food industry company news
Latest Articles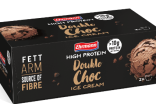 DMK readies ice-cream launch with German dairy firm Ehrmann
28 Jan 2020
German dairy giant DMK is preparing its latest launch of a licensed ice-cream product after signing a deal with a new partner.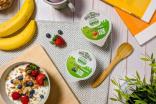 Lactalis extends US presence with Ehrmann's yogurt business
8 Jul 2019
French dairy giant Lactalis has extended its presence in the US with the purchase of another yogurt business.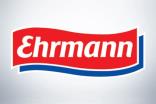 Germany's Ehrmann strikes Brazil dairy venture with Trevo Lacteos
12 Jan 2018
Ehrmann has entered Brazil with a venture with Trevo Lacteos - through which the Germany-based dairy business will buy a stake in the firm.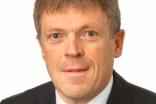 Ehrmann appoints Johannes Schmid as new CFO
17 Aug 2016
German dairy group Ehrmann has appointed Johannes Schmid as the company's new chief financial officer.