Fortenova Group
Food industry company news
Latest Articles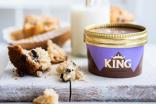 Nomad Foods in talks to buy Fortenova's frozen-food assets
11 Jan 2021
UK-based Nomad Foods is in exclusive negotiations to buy Balkans-based Fortenova Group's frozen-food portfolio.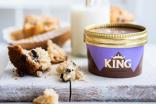 Czech consortium confirms interest in Fortenova frozen-food assets
25 Nov 2020
The potential sale of Fortenova Group's frozen-food business has moved to the second round of bids, a suitor for the Croatia-based company's assets has confirmed to just-food.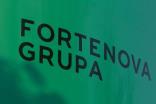 Fortenova confirms frozen-food businesses on block
5 Nov 2020
Croatia's Fortenova Group has revealed its intentions in regard to its frozen-food businesses, which have been linked to a possible divestment.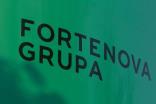 Fortenova buys Croatian dairy plant from Germany's Meggle
29 Oct 2020
Germany's Meggle Group has found a buyer for its dairy plant in Croatia having earlier announced a plan to exit that market due to challenging business conditions.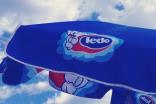 Agrokor successor Fortenova attracts interest for frozen foods business
24 Sep 2020
Croatia's Fortenova Group, which emerged from the restructuring of Agrokor last year, said it has received a number of offers for its frozen foods business.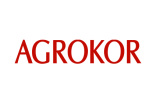 Agrokor to be renamed Fortenova as operations set to resume
1 Mar 2019
Croatian food group Agrokor is to be renamed and will re-start operations under new management, it has announced.