Gad
Food industry company news
Latest Articles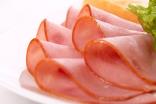 France's Cooperl to acquire former Gad slaughterhouse
6 Apr 2021
France-based pork producer and charcuterie manufacturer Cooperl Arc Atlantique is set to acquire a slaughterhouse in the west of Brittany.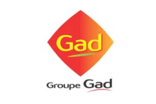 Intermarche bid for pork supplier Gad gets court OK
17 Oct 2014
A French court has approved Intermarché's takeover offer for local pork processor Gad's plant in Brittany.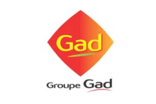 Intermarche submits bid for Gad pork plant in Josselin
26 Sep 2014
French retailer Intermarché has submitted its bid for a plant owned by ailing pork processor Gad.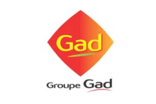 FRANCE: Ailing pork firm Gad enters administration
12 Sep 2014
A court in France has approved a move from struggling French pork processor Gad to enter administration.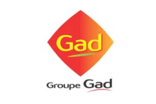 FRANCE: Intermarche parent confirms "interest" in Gad
2 Sep 2014
French retail giant Intermarche has confirmed its interest in a plant owned by ailing pork processor Gad.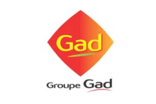 FRANCE: Pork processor Gad on brink of liquidation
12 Aug 2014
One of France's leading pork processors, Gad, is on the brink of liquidation amid deepening financial difficulties.

FRANCE: Ex-Gad managers plan to re-start shut pork plant
25 Mar 2014
Seven former managers of French pork processor Gad have unveiled plans to re-start the company's abattoir in Lampaul Guimiliau, which was closed last year.

FRANCE: Gad CEO Peter to quit post
12 Nov 2013
The CEO of ailing French pork processing giant Gad, Christophe Peter, is to quit his post just weeks after a rescue plan for the company was accepted.

FRANCE: Staff at pork firm Gad accept new redundancy offer
1 Nov 2013
Staff at struggling French pork processor Gad have backed improved redundancy terms and lifted picket lines outside the company's premises.

FRANCE: Workers at pork firm Gad reject redundancy deal
24 Oct 2013
Staff at French pork processor Gad have decided to maintain action outside the company's abattoirs after rejecting a deal on improved redundancy terms.