Katjes Fassin
Food industry company news
Latest Articles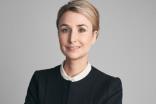 Katjesgreenfood CEO Manon Littek on the "food revolution" and why the German confectioner has formed division to back upstarts - interview
18 Oct 2018
Katjes Group is a member of Big Food with a division to invest in fledgling businesses. Dean Best talks to the Germany-based confectioner about the strategy for its Katjesgreenfood fund.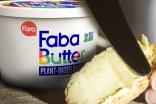 Katjesgreenfood fund backs US vegan firm Fora
5 Sep 2018
Katjesgreenfood, the fund set up by Germany-based confectioner Katjes Group to invest in up-and-coming suppliers, has backed Fora, a maker of vegan butter in the US.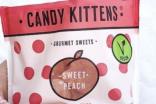 German confectionery giant Katjes Fassin takes stake in UK's Candy Kittens
23 Jan 2018
German confectioner Katjes Group has announced it has taken a stake in UK sweets business Candy Kittens.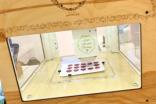 Dylan's brings Katjes Fassin 3D printer to US
23 May 2016
US candy emporium operator Dylan's Candy Bar is to roll out Katjes Fassin's 3D printer Katjes Magic Candy Factory in the country.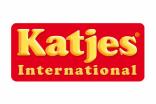 Katjes International takes full control of liquorice maker Festivaldi
21 Jan 2016
Germany-based confectionery firm Katjes International has become the sole shareholder in Dutch liquorice firm Festivaldi.