Kepak
Food industry company news
Latest Articles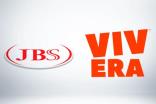 Eyeing alternatives – meat companies with stakes in meat-free and cell-based meat
20 Apr 2021
With plant-based products growing in popularity and investment in lab-created products on the rise, we present a guide on how meat manufacturers are investing in the area.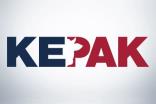 Two Kepak plants in UK hit by Covid-19
27 Nov 2020
Kepak, the Ireland-based meat processor, has seen an outbreak of Covid-19 at two UK processing plants situated at opposite ends of the country.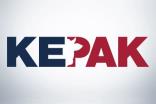 Kepak CEO-designate exits before taking helm
28 Oct 2020
Kepak Group, the Ireland-based meat giant, has issued an announcement concerning a key senior management position.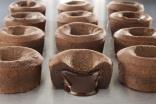 Covid-19 food industry updates – Friday 18 September (free to read)
18 Sep 2020
just-food is providing daily updates on how the Covid-19 pandemic is affecting the world's packaged food sector.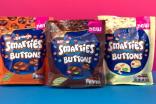 New products - Nestle unveils Smarties Buttons in UK; Keytone Dairy launches SuperFood Frozen Purees in Australia; Just adds folded 'egg' product to plant-based range
24 Jan 2020
More plant-based activity features in this week's wrap, rounding up the new products that have caught our eye.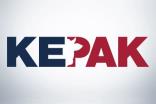 Kepak looking for listings after US burger green light
8 Oct 2019
Ireland-based meat group Kepak is "actively pursuing" retail listings for burger products in the US after receiving a regulatory green light to sell the patties Stateside.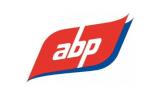 More beef dispute-linked lay-offs at Irish meat firm ABP
20 Sep 2019
Irish meat firm ABP Food Group has taken further action at its plant at Cahir, Co. Tipperary, as a result of the ongoing dispute between beef farmers and the meat industry.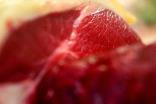 Redundancies at Irish meat firms Kepak and ABP as ongoing beef dispute bites
18 Sep 2019
Irish meat firms Kepak and ABP Food Group have taken action as a result of an ongoing boycott of their plants by beef farmers.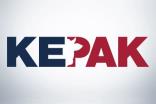 Kepak to develop UK plant after securing investment
1 Apr 2019
Irish meat company Kepak has received funding from the Scottish government and the European Union that has secured the future of one of its plants.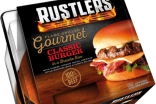 Kepak to close plant in Cornwall with more than 150 job losses expected
29 Mar 2019
Ireland-based meat company Kepak is to close a plant in Cornwall, putting more than 150 jobs at risk, according to trade union Usdaw.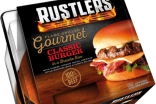 Kepak buys facility from Pilgrim's Pride subsidiary Moy Park 
4 Dec 2017
Irish meat processor and Rustlers brand owner Kepak has bought a facility from chicken giant Pilgrim's Pride's UK subsidiary Moy Park for an undisclosed sum.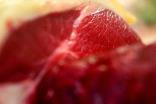 Kepak acquires Ireland's John Kelly Meats
17 Nov 2016
Ireland-based meat processor Kepak Group is to acquire John Kelly Meats in County Clare, Ireland, for an undisclosed sum.

IRELAND: ABP Food sells Silvercrest facility to Kepak
18 Apr 2013
Irish food processor ABP Food Group has sold its Silvercrest facility, one of the plants at the centre of the horsemeat contamination scandal, to food producer Kepak.