Kwality
Food industry company news
Latest Articles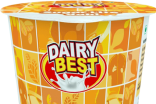 Haldiram's bid for India dairy group Kwality rejected
14 Nov 2019
A move to acquire under-pressure Indian dairy business Kwality by one of the country's major snack companies has been rejected.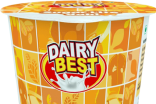 India dairy firm Kwality hit with bankruptcy proceedings
17 Oct 2018
Kwality, the India-based dairy business, said today (17 October) it is the subject of a bankruptcy petition filed before the country's National Company Law Tribunal.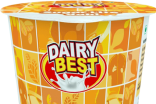 KKR calls link to Indian dairy Kwality "speculation"
14 Jun 2016
US private-equity firm KKR has labelled reports it is to invest in Kwality, India's largest privately-owned dairy firm, as "speculation".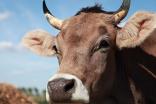 Indian dairy Kwality sees sales, earnings rise 
31 May 2016
India's largest private dairy company, Kwality Ltd, reported a jump in sales and earnings for fiscal 2016.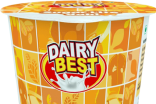 India's Kwality looks to grow consumer-facing dairy business
27 May 2016
Indian dairy group Kwality is looking to become a business more focused on selling to consumers.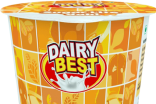 Kwality Dairy reports higher 9M sales, earnings
27 Jan 2016
Kwality Dairy, the Indian dairy processor, has posted rising sales and profits for the first nine months of its financial year.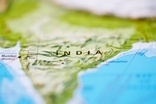 Kwality to expand in India's consumer dairy sector
11 Nov 2014
Indian bulk dairy producer Kwality, the owner of the Dairy Best brand, is expanding further in the country's consumer dairy sector with new products and expanded manufacturing facilities.

INDIA: Dairy firm Kwality cools stake sale claims, admits expansion plans
24 Jan 2014
Indian dairy group Kwality has attempted to cool claims it is in talks to sell a stake in the business - although the company has admitted it is looking to raise funds for expansion.