Laïta
Food industry company news
Latest Articles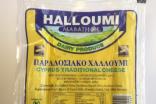 Dairy firm Laita acquires UK food importer Marathon Foods Ltd
5 Mar 2021
French dairy cooperative Laïta has acquired a European importer of Mediterranean foods for an undisclosed sum.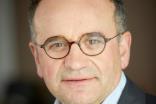 French agri-food co-op Even names Christian Griner CEO
21 Sep 2020
There's set to be a change at the top of Even, with CEO Christian Couilleau to step down from the helm of the French agri-food co-op after 27 years in charge.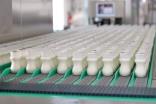 Laita's ESI Nutrition adds to production capacity
8 Jun 2020
ESI Nutrition, the private-label and co-manufacturing supplier of products from infant formula to sports nutrition, has invested in its production.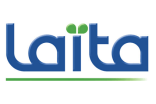 French dairy business Laita rolls out new ESI Nutrition division
12 Jul 2018
France-based dairy cooperative Laïta is launching a nutrition division to supply pre-packaged "solutions" to including infant formula and UHT milk.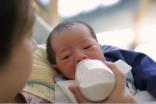 Laita to export infant formula to China
18 Nov 2016
French dairy cooperative Laita has been granted an export licence to ship infant formula to the Chinese market.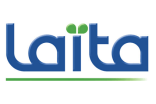 Laita expanding Paysan Breton butter production in France
7 Jun 2016
French dairy co-operative Laita has announced plans to invest 24m (US$27.3m) over the next five years to modernise its butter factories and increase production.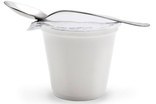 Another 'yoghurt cartel' firm to appeal
16 Mar 2015
The Maîtres Laitiers du Cotentin, one of the nine dairy firms fined in a French price-fixing probe, is to appeal the decision.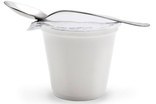 French yoghurt cartel fines announced
12 Mar 2015
The French competition regulator has handed out fines worth EUR192.7m to nine dairy firms for their part in a price-fixing cartel for private-label products between 2006 and 2012.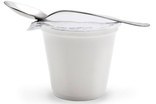 French yoghurt "cartel" set to hear probe verdict
26 Feb 2015
France's competition regulator, the Autorité de la Concurrence, will render its decision in weeks on an 2012 investigation into an alleged price-fixing cartel among a number of yoghurt producers.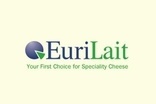 Eurilait to boost capacity at UK cheese plant
13 Jan 2015
Dairy maker Eurilait has announced plans to boost capacity at its UK-based cheese cutting and packing facility.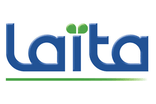 Laita set to launch dairy products in China
28 Oct 2014
French dairy brand Paysan Breton, which is owned by Brittany co-operative Laïta, is planning to launch a selection of its products in China under the Bai Shang name.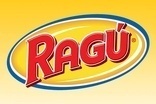 Editor's choice: the highlights on just-food this week
27 May 2014
Japan's Mizkan Group got out the chequebook again this week, with the acquisition of Unilever's North American pasta sauces business. The deal followed its 2012 purchases of brands including Branston and Haywards from Premier Foods in the UK. Elsewhere, we ran interviews with the CEOs of UK pork processor and dairy group Adams Foods.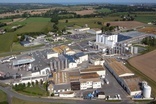 FRANCE: Laita eyes international expansion with EUR80m investment
21 May 2014
French dairy co-operative Laita has announced heavy investment in increasing production capacity for baby and premium milk as it seeks to tap international markets.