Lantmannen
Food industry company news
Latest Articles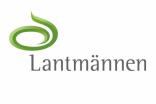 Lantmannen invests in oats production at Ostgotland plant
29 Sep 2020
Swedish agri-food firm Lantmännen plans to invest in a plant in the south-east of the country to increase oats production.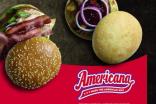 Lantmannen acquires bakery plant assets in Norway from French Bakery Co.
12 Jun 2020
Lantmännen, the Sweden-based agri-food business, has acquired the bakery production assets at a plant in Europe.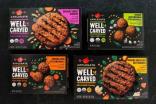 New products - Hormel's Applegate Farms debuts Well Carved blended meat and veg line; The Meatless Farm makes first foray into frozen; Lantmannen shifts Americana brand into retail
11 May 2020
This week's new product launches that caught the eye include vegan cheese from Norseland, a vegan pie from Holland's Pies and a high-fibre loaf from Hovis.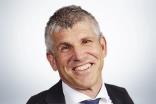 Lantmannen names Christian Johansson as new finance chief
9 Jan 2020
Lantmännen has appointed a new finance chief to the Sweden-based agri-food following Ulf Zenk's departure in October.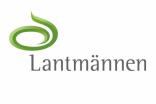 Lantmannen CFO Ulf Zenk to leave bakery group
17 Jun 2019
Swedish agri-food group Lantmännen has announced that its chief financial officer is to leave the business.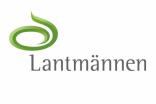 Lantmannen acquires Australian pastry maker Bakery Du Jour
7 Nov 2018
Agri-food group Lantmännen has acquired an Australian pastry maker for an undisclosed sum.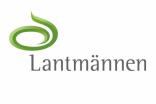 Raisio sells cattle feed business to Lantmannen as strategic focus on healthy foods gathers pace
4 May 2018
Raisio is selling its cattle feed business to Sweden's Lantmannen for EUR34m (US$40.7m) as the Finland-based food group accelerates its strategic realignment on the healthy foods category.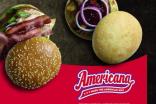 Rising burger bun demand sees Lantmannen invest in UK baking arm's factory
26 Apr 2018
Lantmannen Unibake UK, part of the Sweden-based agrifood group Lantmannen, is to invest GBP4m (US$5.6m) in its factory in Milton Keynes.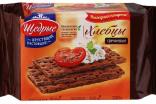 Lantmannen buys Russian crispbread firm Orient Products
14 Sep 2017
Lantmännen, the Sweden-based agri-food group, has acquired Russian crispbread firm Orient Products.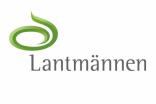 Lantmannen FY sales, profits rise
14 Feb 2017
Lantmännen, the Sweden-based agri-food group, has booked higher annual sales and earnings, with its food arm reporting improved revenue and profitability.