Litehouse
Food industry company news
Latest Articles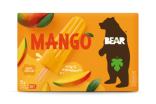 New products – Lotus Bakeries-owned Bear snacks moves into ice lollies; Litehouse's Purely Balanced dressings; Serenity Kids rolls out grain-free puffs; Nestle eyes vegan KitKat
19 Feb 2021
This week's selection of new products that caught the eye include the first vegan baby-food brand from Nestlé, and plans for a vegan KitKat, and salad dressings from Litehouse.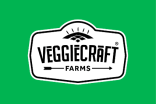 Litehouse snaps up plant-based pasta firm Veggiecraft Farms
14 Sep 2020
Litehouse, a salad dressings and herbs producer in the US, has acquired a plant-based business in the US.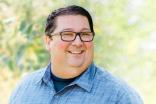 Litehouse president Kelly Prior to also fill CEO role
11 Nov 2019
Litehouse has promoted Kelly Prior to chief executive of the US-based condiments and cheese business after Jim Frank retired last year.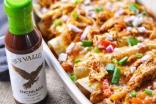 Condiments maker Litehouse buys peer Sky Valley Foods
23 May 2019
Litehouse today (23 May) announced the acquisition of a fellow US condiments supplier to expand its presence into another part of the store.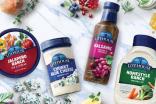 Litehouse search for CEO on hold as Kelly Prior to oversee strategy as president
13 Feb 2019
Litehouse has appointed a new president to the US-based condiments and cheese business following the retirement of its chief executive.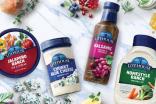 Litehouse appoints interim CEO as Jim Frank retires
5 Nov 2018
Jim Frank, the chief executive of US condiments and cheese supplier Litehouse, has announced his retirement from the business.