Little Dish
Food industry company news
Latest Articles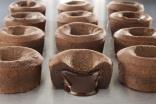 Covid-19 food industry updates – Friday 18 September (free to read)
18 Sep 2020
just-food is providing daily updates on how the Covid-19 pandemic is affecting the world's packaged food sector.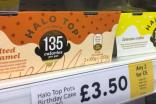 New products - Halo Top enters another UK category; Conagra partners with Coca-Cola on gels; UK toddler-food firm Little Dish adds to range; Maximuscle launches protein-rich snack
6 Nov 2019
This week's batch of new product launches includes a new category from Halo Top, as well as snacks from UK sports nutrition company Maximuscle and nut-butter business Pip & Nut.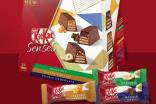 Nestle launches KitKat Senses in UK; General Mills to take Oui yogurt concept across pond; Danone launches Mmmh! puddings in Spain; Orkla unveils Superpasta
23 Feb 2018
just-food publishes the most notable product development from the international food sector, presented in bitesize format to give you a flavour of the innovation from your peers and competitors announced this week.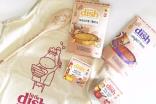 UK children's food maker Little Dish sells stake to Profile Capital
4 Sep 2017
UK children's food maker Little Dish has sold a stake to US fund Profile Capital Management to boost growth and fund its entry into the American market.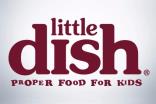 UK kids food firm Little Dish eyes 2018 US launch
26 May 2017
Little Dish, the UK children's food maker, is planning to enter the US next year after striking a deal with an unnamed manufacturer to produce a range of products for the market.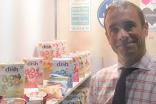 UK's Little Dish plans US debut for healthy kids meals
26 Oct 2016
UK children's ready meals maker Little Dish is developing plans to launch its range of products in the US.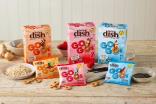 Little Dish makes snack category debut
13 Jan 2016
UK children's ready meals maker Little Dish has launched a "nutritious" toddler snack called Little Dish Go Gos.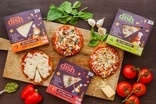 Little Dish claims "healthy pizza" first in UK
2 Sep 2015
Little Dish, a UK business that makes meals designed for children, has developed what it says is the first "healthy pizza" for toddlers to go on sale in its home market.