Marico
Food industry company news
Latest Articles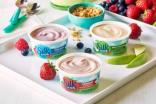 New products – India FMCG giant Marico enters plant-based meat; Danone touts health virtues of Silk kids line; Chobani debuts probiotic range; Kellogg's new cereal bars
11 Dec 2020
This week's selection of new products includes a cereal partnership between Mondelez/Post Holdings and a new category in spreads for Upfield's Violife brand in the UK.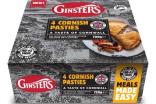 New products - Samworth takes Ginsters into frozen; Unilever rolls out Big Night In sauces under Hellmann's brand; India's Marico debuts organic Coco Soul range 
12 Apr 2019
This week's batch of new products includes a range of sauces from Unilever under its Hellmann's brand and the entrance into the organic foods market by India's Marico.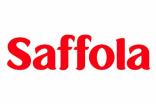 Marico to drive Saffola NPD towards health in India
15 Aug 2017
India's consumer goods company Marico is to put emphasis on the product development for food brand Saffola on healthier items.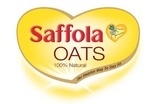 Marico eyes market share growth with Saffola
11 Nov 2014
Marico, the Indian personal care and food conglomerate, aims to grow its oats-to-premium oils brand Saffola with a focus on adding value through product development.
VIETNAM: Marico buys majority stake in IPC
18 Feb 2011
Indian consumer goods group Marico has purchased an 85% stake in Vietnamese food and personal care company International Consumer Products Corporation (ICP).